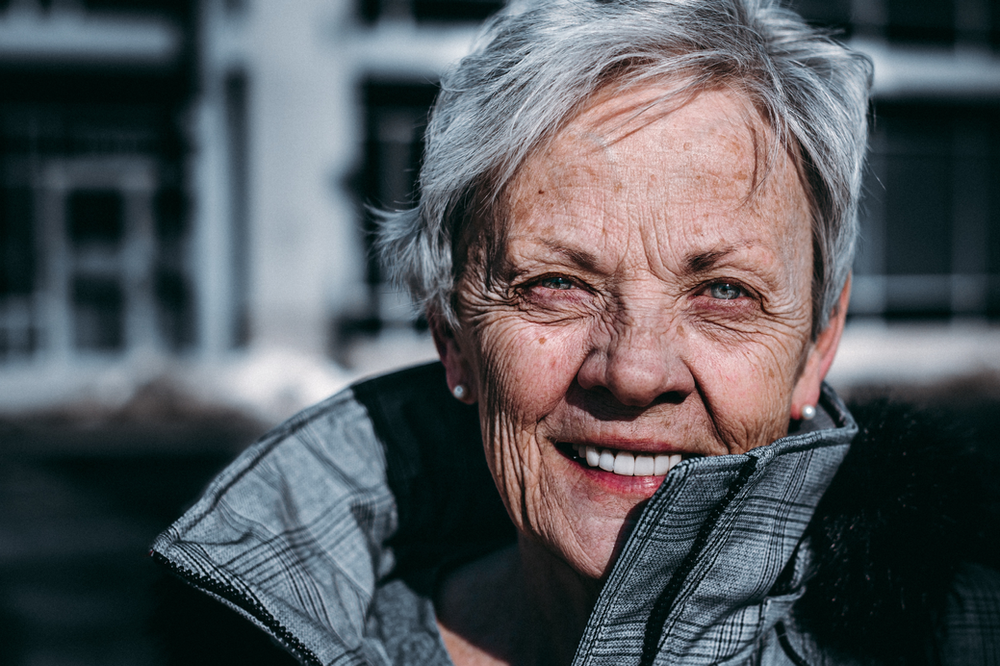 "AACM" Alzheimer's Prevention
If you're worried that your memory might start fading, then joining an Alzheimer's prevention study might be a great option for you. It might just help future generations too. This study examines whether a new drug may help to slow or prevent the onset of Alzheimer's disease in those with...
Preliminary Qualifications
65-80 years of age.

Normal memory and thinking.

Blood test (given at Charter) indicates elevated risk of developing Alzheimer's.