About Charter Research
Committed to cures
At Charter, we seek to nurture healthier futures — one patient at a time. In partnership with our patient volunteers, we work to bring hope, relief, and, one day, perhaps even a cure for the diagnoses that can hold us back from living life to its fullest.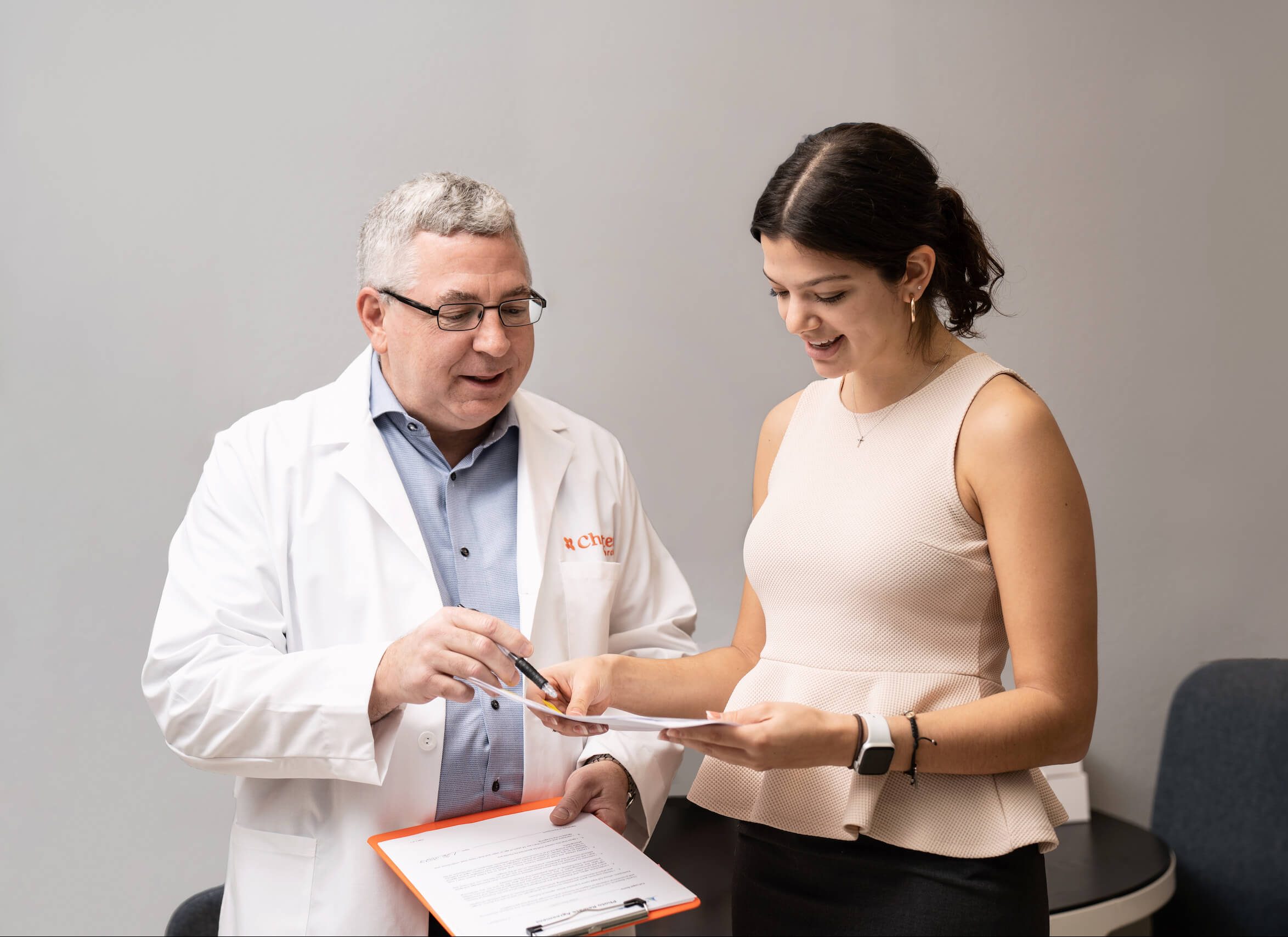 About Us
The Charter Story
Our founders, Jeff and Jessica, set out to refine and redefine how clinical trials were represented, understood, and conducted in their communities. Together, they envisioned an efficient, agile, people-centered approach to research that would value both patients and team members — all while taking place in well-run, state-of-the-art facilities. Charter Research is the fulfillment of their vision.
Our focus today is on people. We strive for a company culture where team members feel as valued as the work they do. And where patients know they are more than a name on a chart.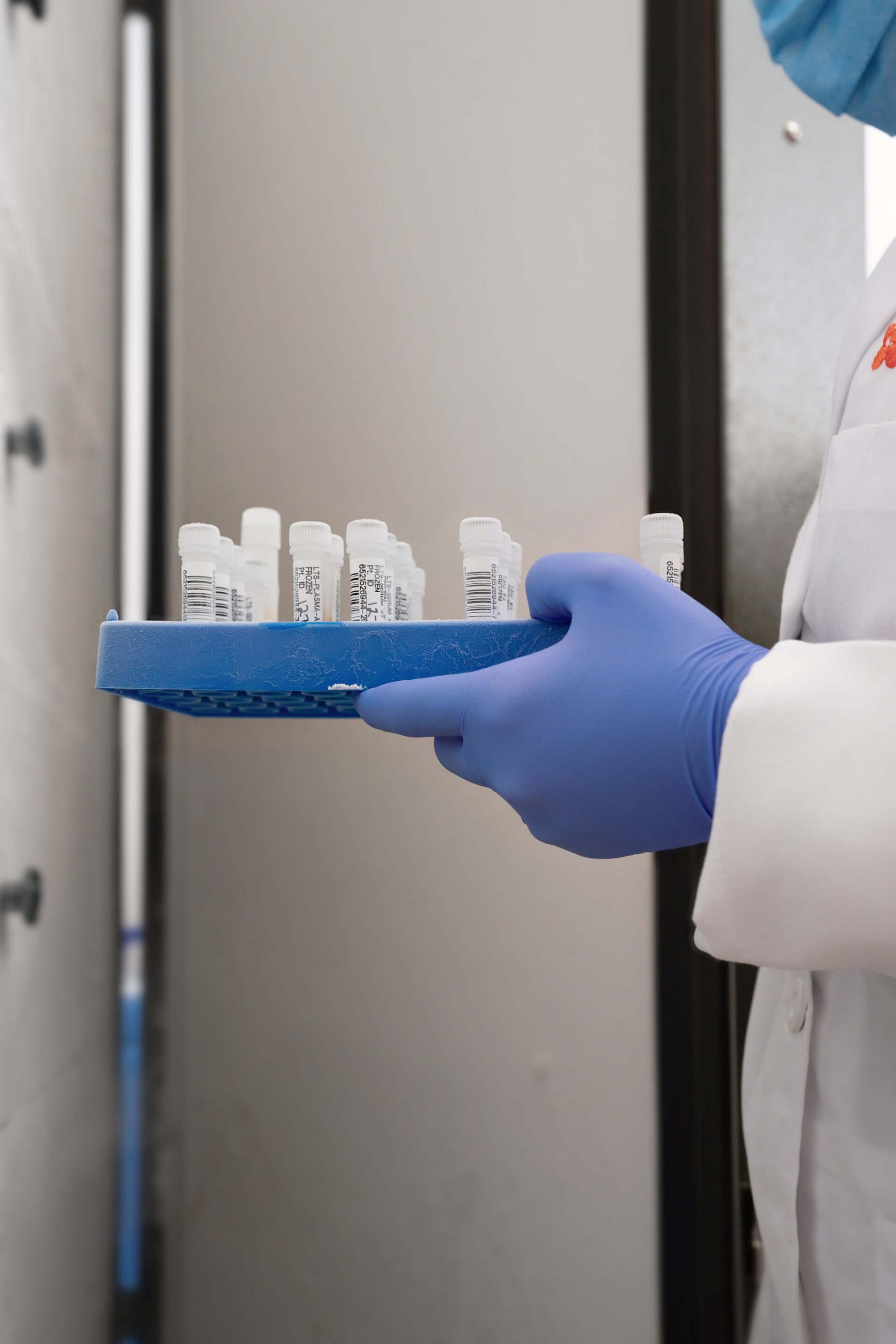 What We Do
Creating healthier futures.
We are at the forefront of innovative treatments that secure greater health and standards of care for the children, grandchildren, and community members who come after us.
As part of our research, we collect data. But our purpose is bigger than facts and figures. That's why we learn more about you than just your diagnoses. We know your name, your struggles, and your fears for family members who face inheriting a similar fate. We can't promise a cure, but we promise to do everything we can to understand what you're going through, to help you navigate your diagnosis, and to forge new pathways of hope.
Make every effort
From our patients to our attention to detail, we focus on the little things that matter most.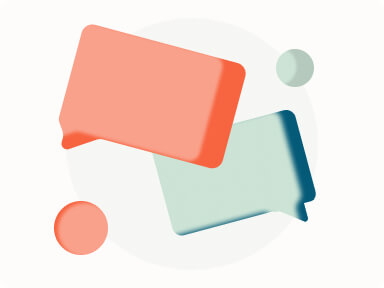 Collaborate closely
We can't do this work alone. That's why we work side-by-side with patients and families to find solutions for today and hope for tomorrow.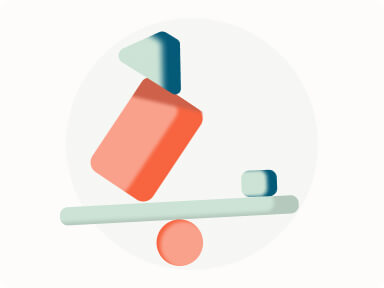 Lead with integrity
Whether it's hard or costs more money, we do what's right. Every time. For every patient.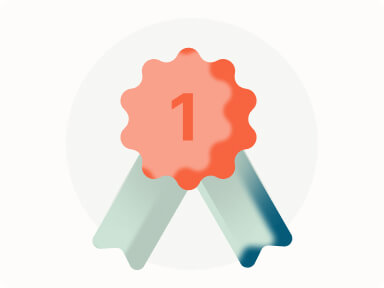 Work hard
We move quickly when possible because we know that time is our most valuable resource.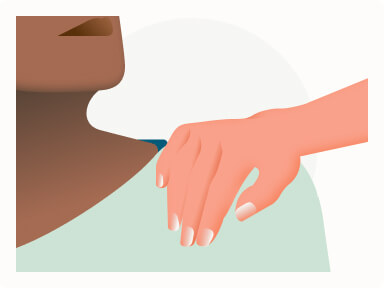 Act with purpose
We know that the work that we do is bigger than any one individual.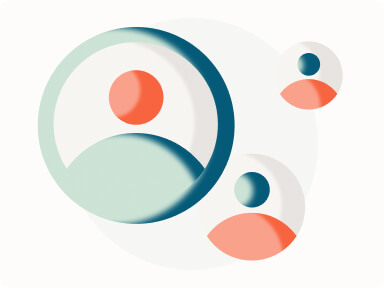 Invest in the community
We partner with like-minded groups and organizations who seek to improve the lives of our community members and those who care for them.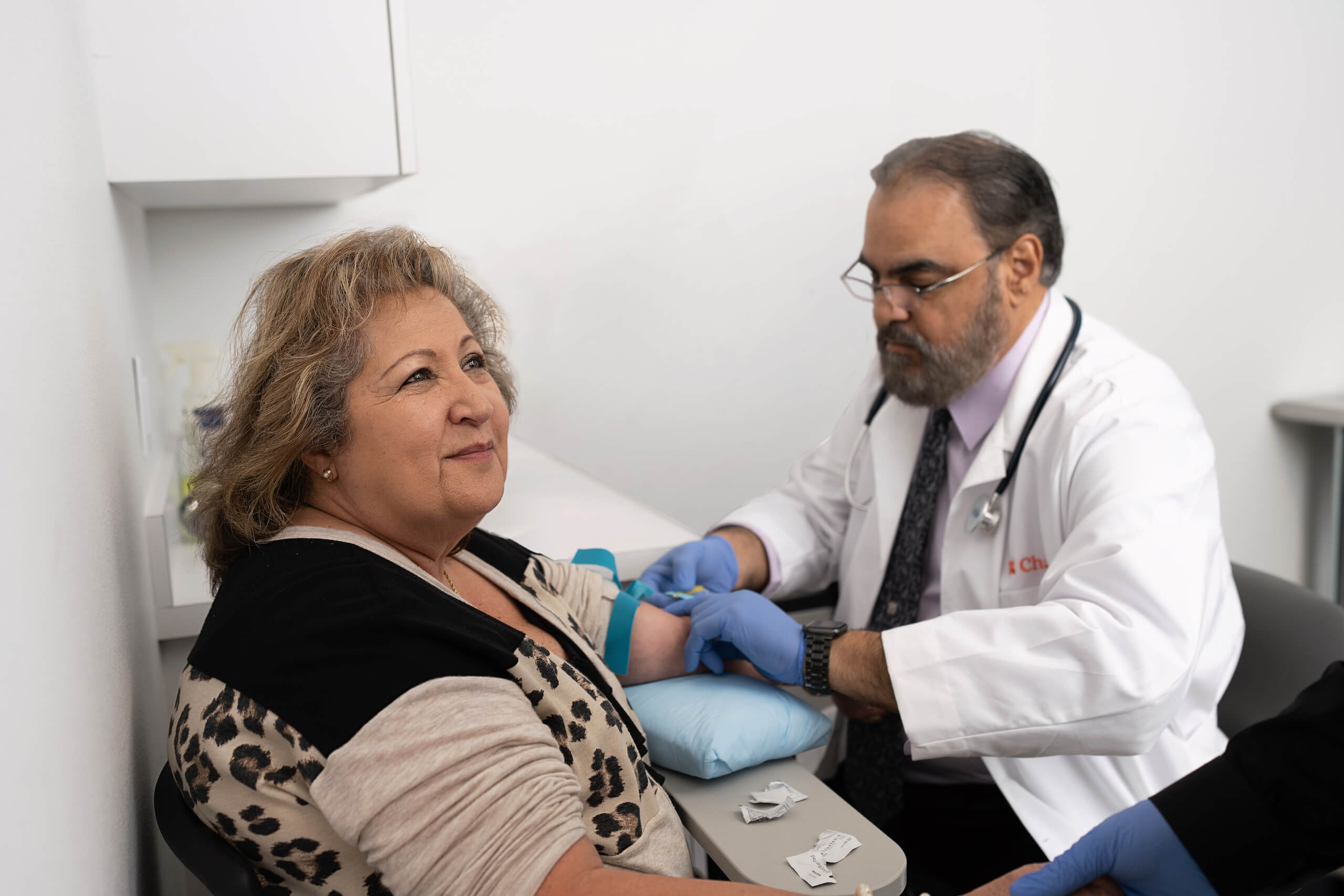 Who We Are
Experts driven by care
We are researchers driven by the knowledge that our work will benefit future generations. We are trusted partners committed to collecting reliable data and advancing medicine. And we are caregivers who know that progress only happens when we trust and seek to understand the lived experiences of our patients.
Our team of passionate professionals work side-by-side with patients every step of the way because we believe that only together, can we enhance lives today and realize healthier tomorrows.
Learn more about our team
Supporting our Community
Collaborating for the greater good
Finding cures truly takes all of us. That's why we proudly support these great organizations who are working to advance healthier lives locally, nationally, and globally.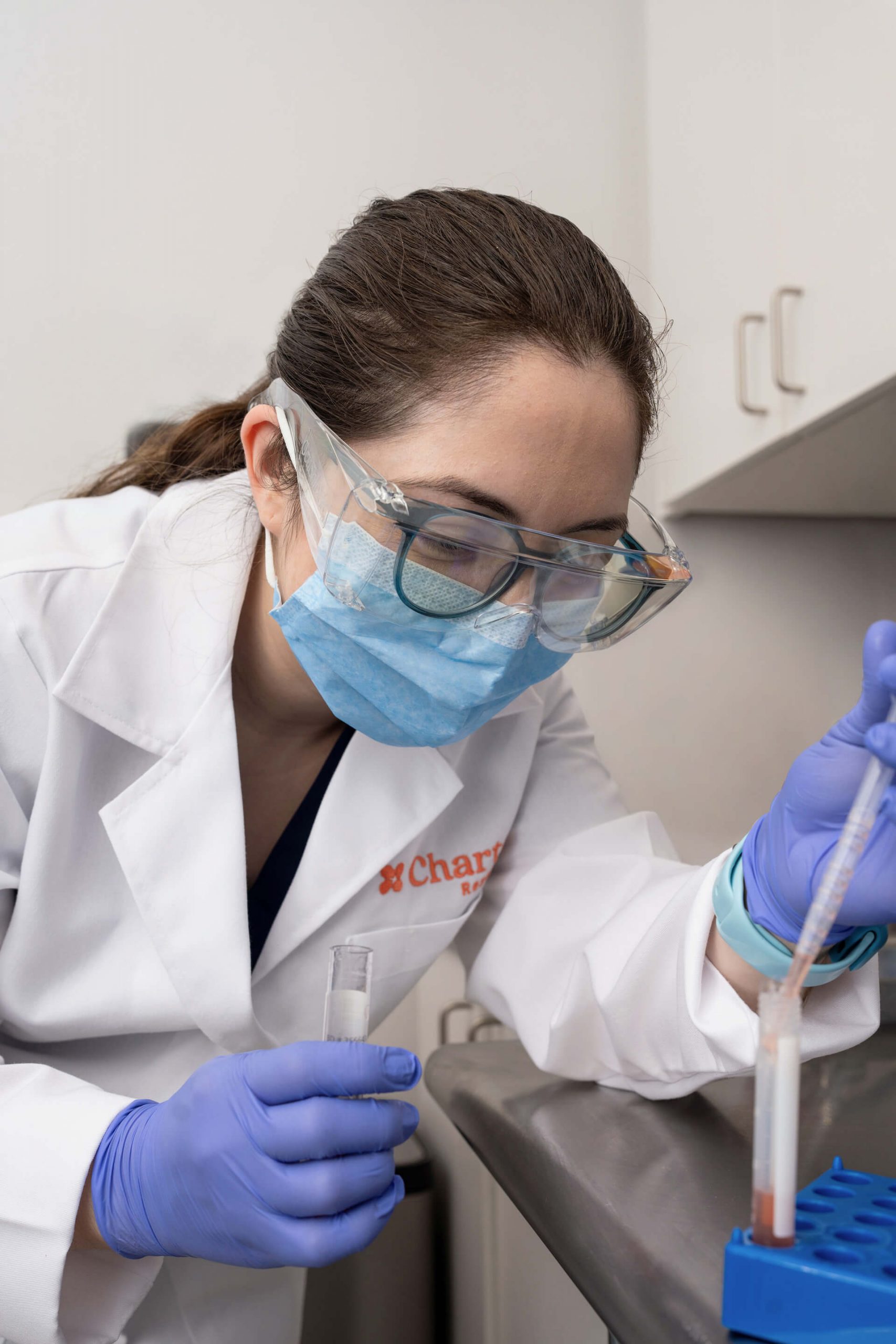 Careers at Charter
Work with us
Be part of a community of experts that's dedicated to a healthier future — beginning with your own.
Healthy Resources
Become a better you.
Whether you qualify for a clinical trial or you love someone who does, we'd love to be a resource for you on your health journey.