Schedule Your Prescreen
Sign up below for an initial assessment (called a "prescreen"), and we'll give you a call. One of our professional medical staff will answer your questions and give you more information prior to your in-office visit.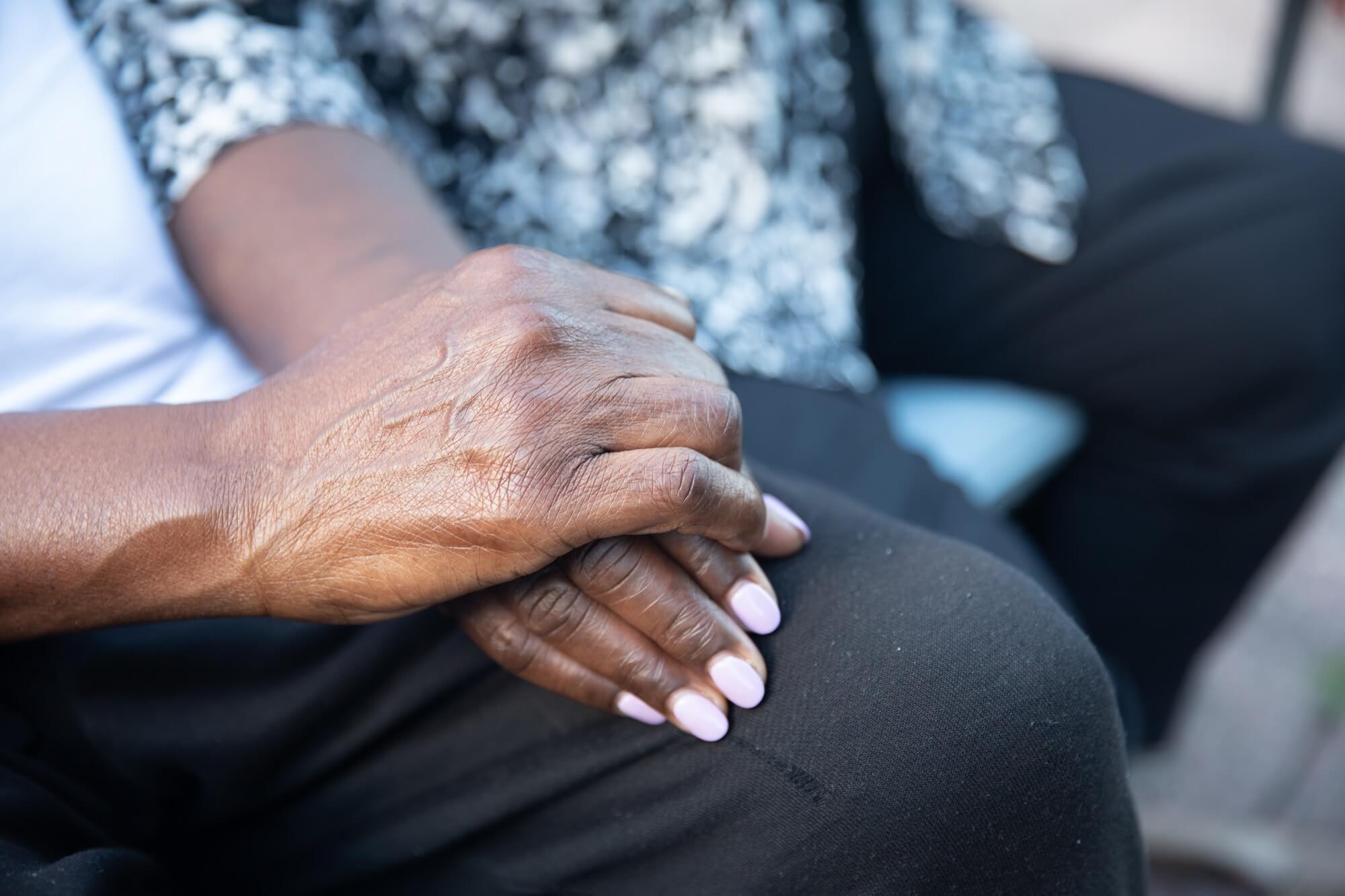 Schedule your prescreen
Select a location below and review the options for scheduling your prescreen.