Clinical Studies
Obesity Clinical Studies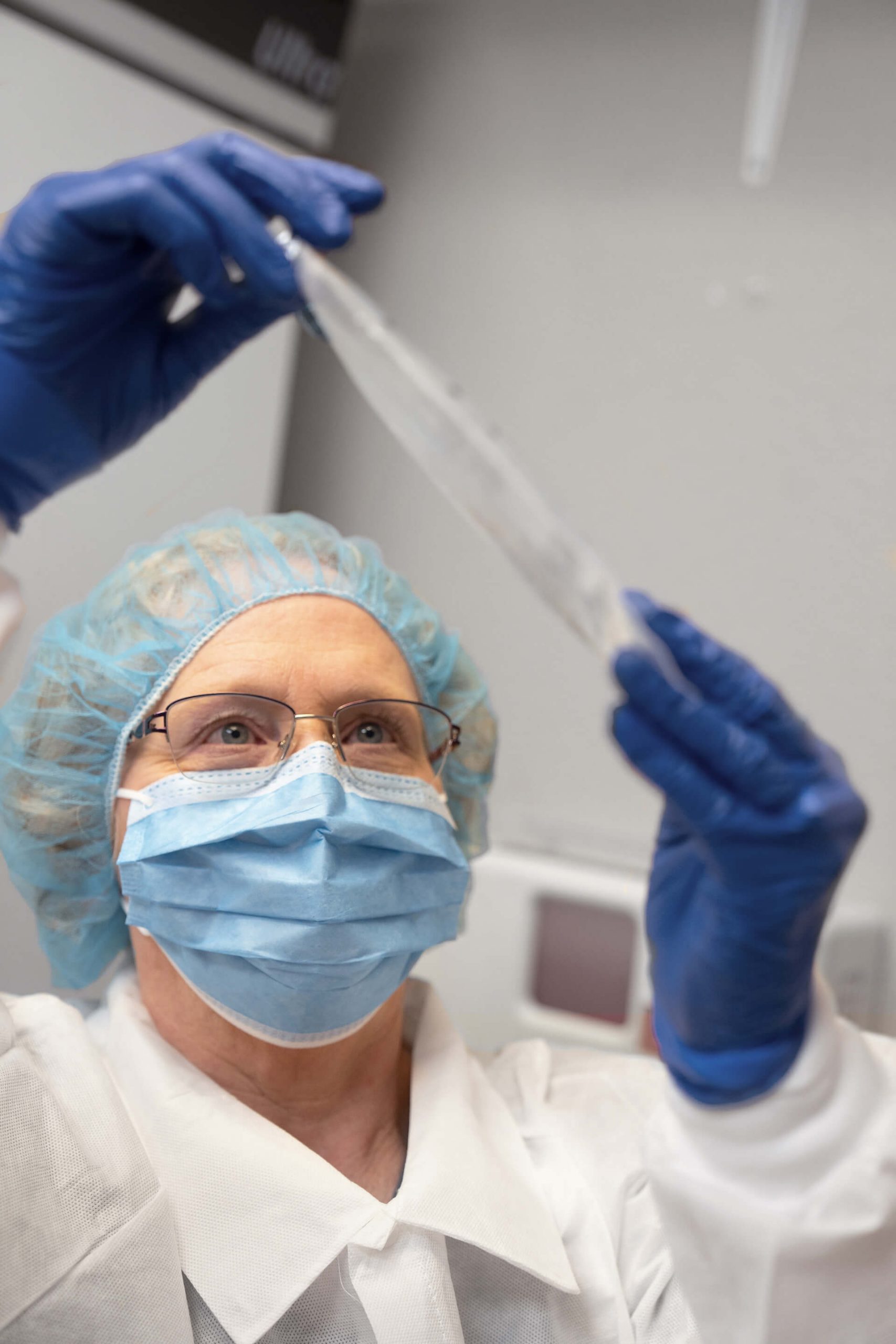 Do I qualify?
Each clinical study has its own set of criteria that a patient must meet in order to participate. The first step to find out if you or a loved one qualifies is to schedule a prescreen interview with one of our team members.
Register for a Prescreen
Thank you for your willingness to help advance new medicines. A prescreen is the first step to see if you qualify.
Simply fill out this form and one of our friendly team members will be happy to get in touch with you.
Types of Studies
What studies are available?
Below you'll find the clinical trials that we're currently enrolling patients in or will be soon.
Obesity "Triumph-3" Study
Obesity is a complex disease with many underlying causes and impacts on health. This study is to test a new drug with the potential to deliver substantial body weight reduction across the spectrum of obesity.
Commitment to Your Care
Who will I be working with?
Participating in a clinical trial can feel intimidating at first. Put your mind at ease by getting to know some of our caring experts who'll be working with you every step of the way.
Our Promise to You
What resources do you have for me?
We regularly share insights, tips, and new discoveries to provide you the latest on the diseases and chronic conditions you're living with.
Sign up to receive new Alzheimers research and resources.
Let us come to you. Sign up for our newsletter, and we'll send updates right to your inbox.