Join Us In Finding Cures.
At Charter Research, we know the work we do today will make a difference for so many tomorrow. It's why we work hard. Why our bottom line is doing the right thing—for every patient, every time. And why we care about the lives, lived experiences, and hopes of our patients.
We're growing quickly and looking for experienced, motivated people to join our team. If you like having fun and working as a team in a fast-paced environment, then you should apply.
Hear from our Team Members
Discover what our colleagues have to say about their experiences at Charter Research.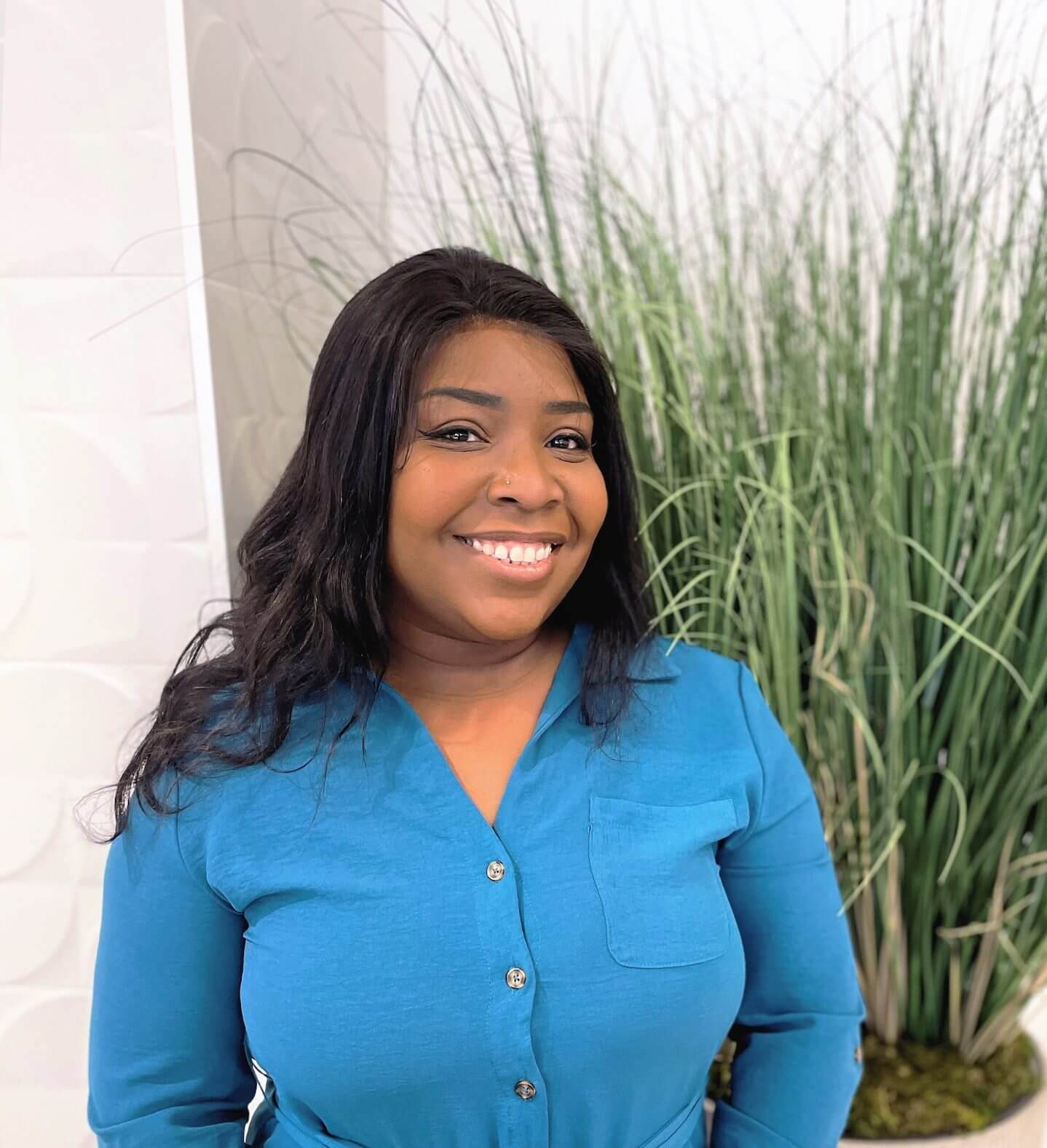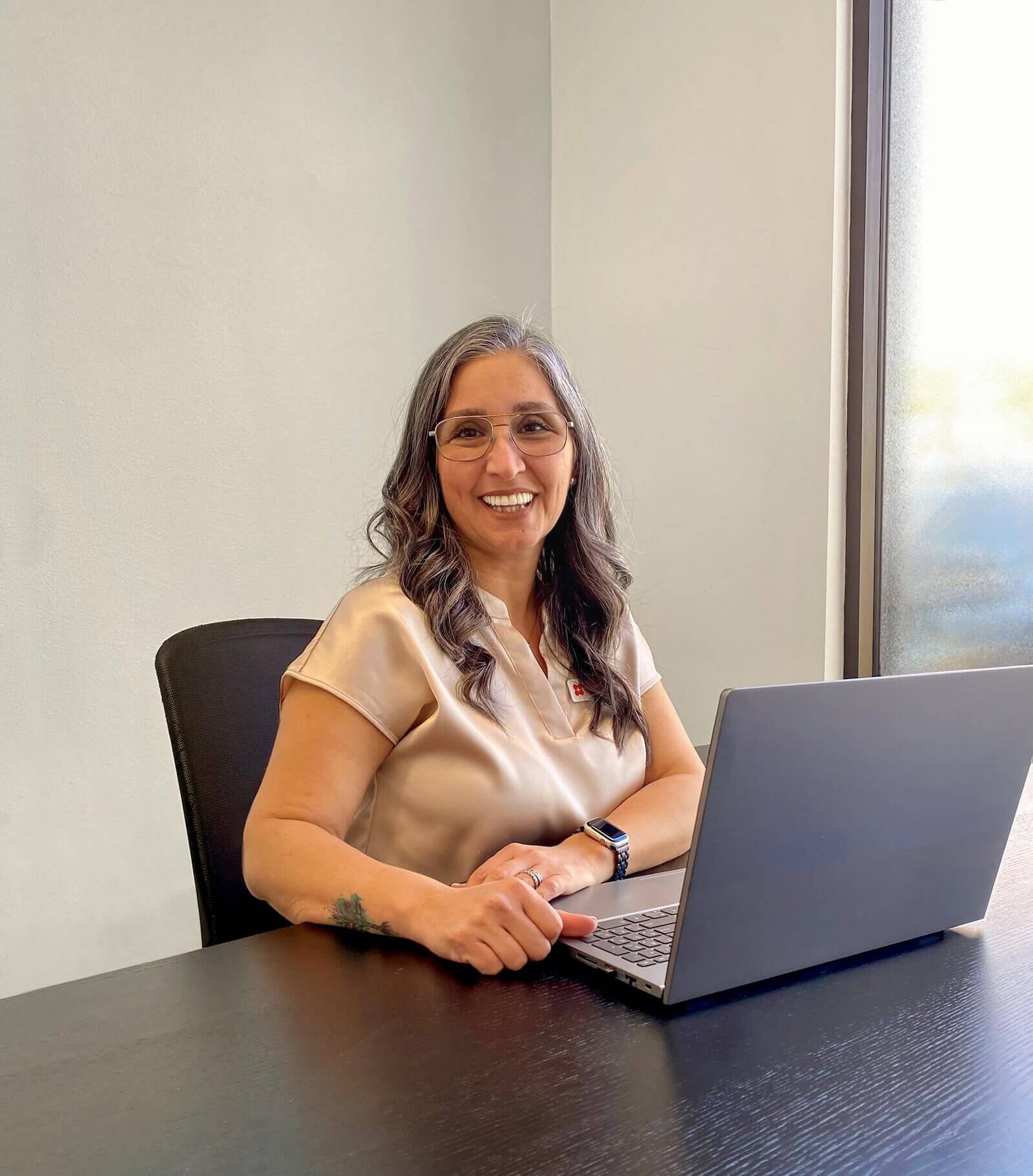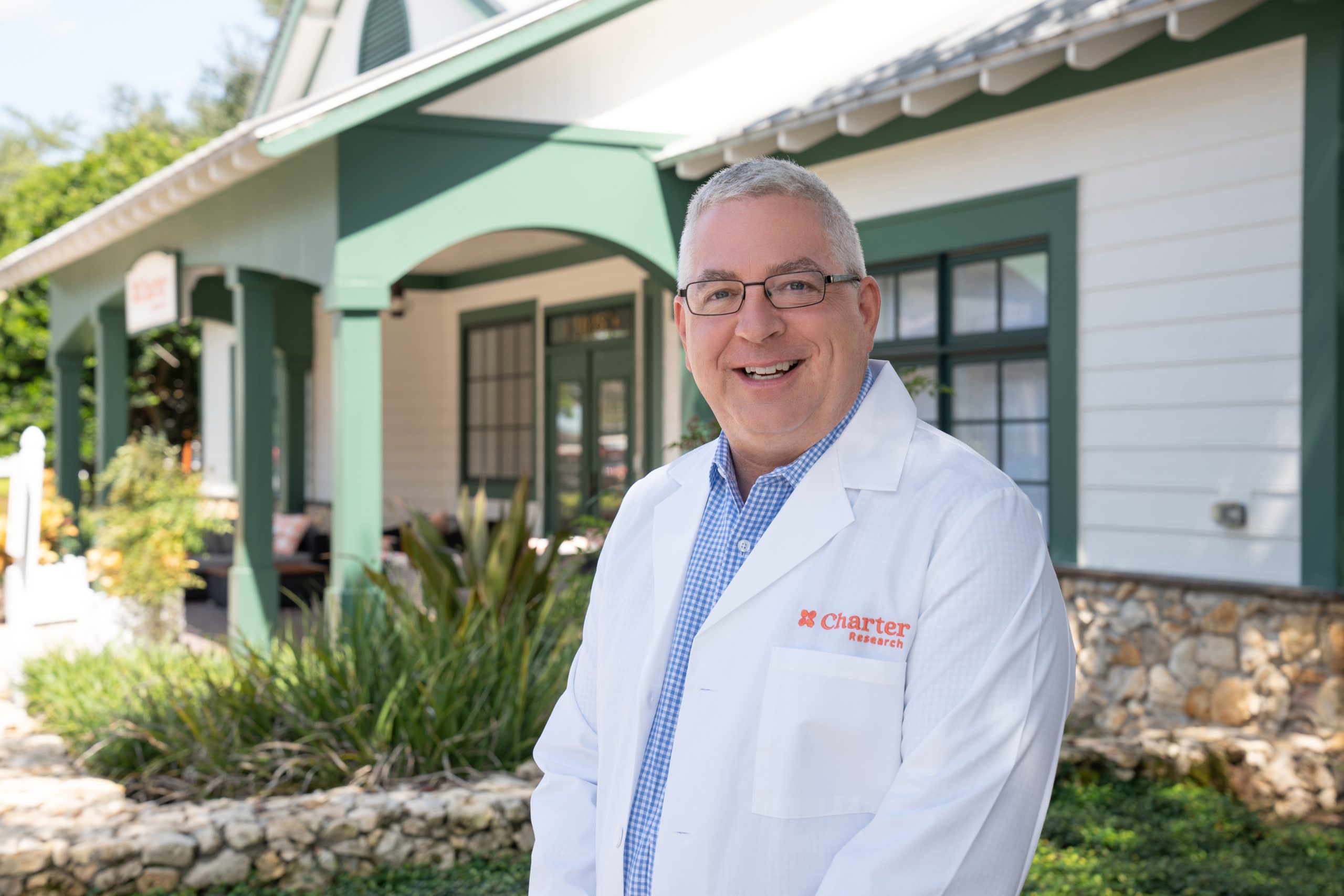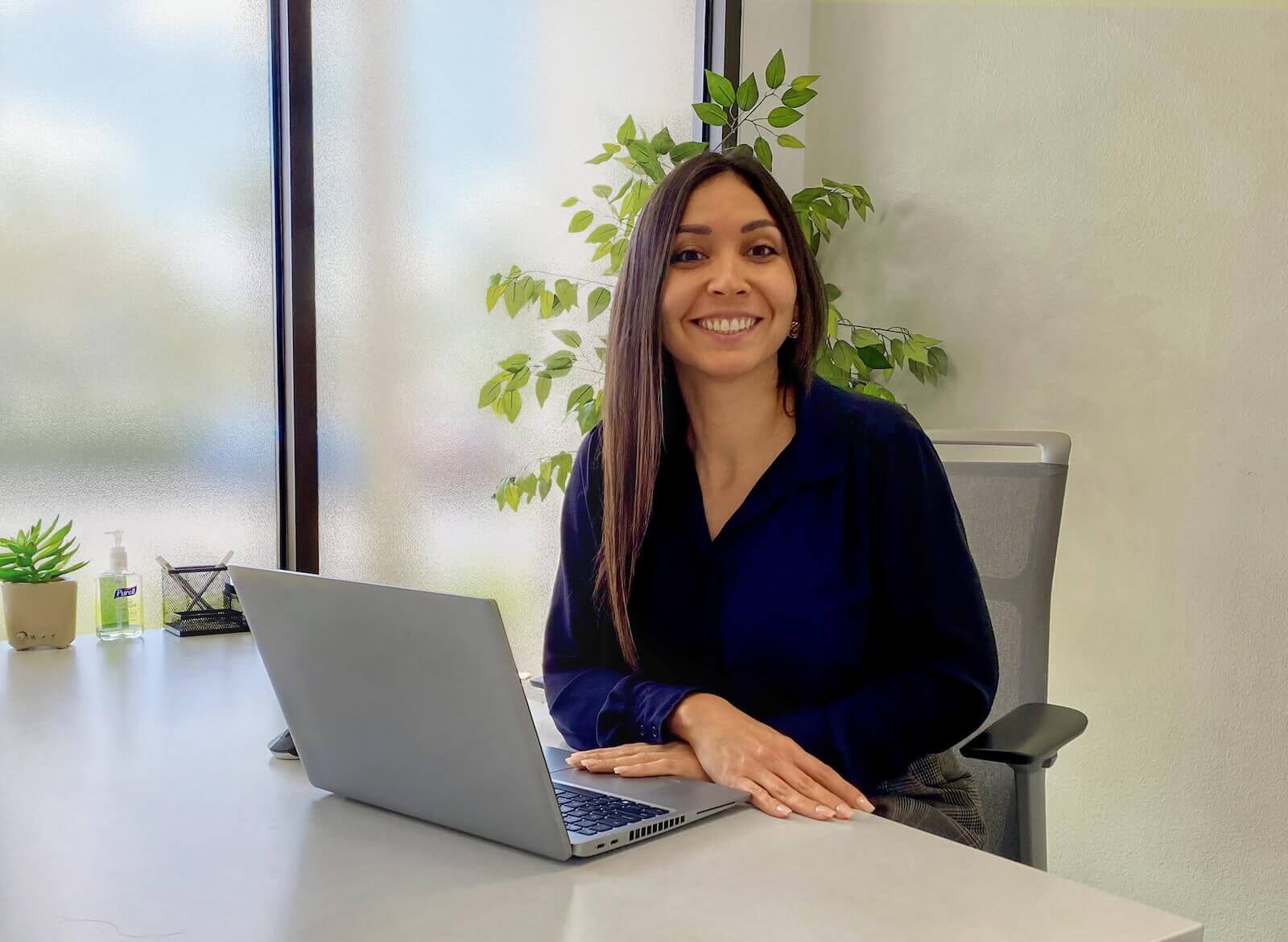 Employee Benefits
Benefits Effective on Day One!
At Charter Research, we prioritize the well-being and satisfaction of our team members. We're proud to offer a range of exceptional benefits designed to make a positive impact on your life from day one.
Medical
Pick your favorite of 10 generous United Healthcare plans, each with nationwide medical coverage.
With some plans, you can add a Health Savings Account (HSA) or Flexible Spending Account (FSA).
Dental
100% paid by Charter Research for you and your family.
Enjoy comprehensive dental coverage from United Healthcare to help maintain your oral health.
Vision
100% paid by Charter Research for you and your family.
Keep life in focus with VSP vision insurance for your vision care and eyewear expenses.
Life Insurance
100% paid by Charter Research for you.
Enjoy peace of mind with financial protection for your loved ones.
Disability Insurance
Safeguard your income with short-term and long-term disability insurance.
Paid Holidays
Spend time with your family on eight recognized holidays throughout the year.
Paid Time Off
Start benefiting from Paid Time Off (PTO) from your very first day. Your annual PTO hours are awarded and available for use immediately.
Training & Development
Reap the benefits of ongoing training and development to help grow your career.
Continuing Medical Education
Receive reimbursement for Continuing Medical Education (CME) to further your medical knowledge and skills (for full-time medical professionals).
Charter School Eligibility
Become eligible to enroll your children at The Villages Charter School, a highly regarded school with top-rated K-12 curriculum (for full-time Team Members at The Villages location).
Our Work, Celebrations, and Community Involvement
Life at Charter Research
Beyond the clinic, we love to have fun, and we're also deeply committed to giving back through various events, embodying the spirit of excellence and community engagement that defines us.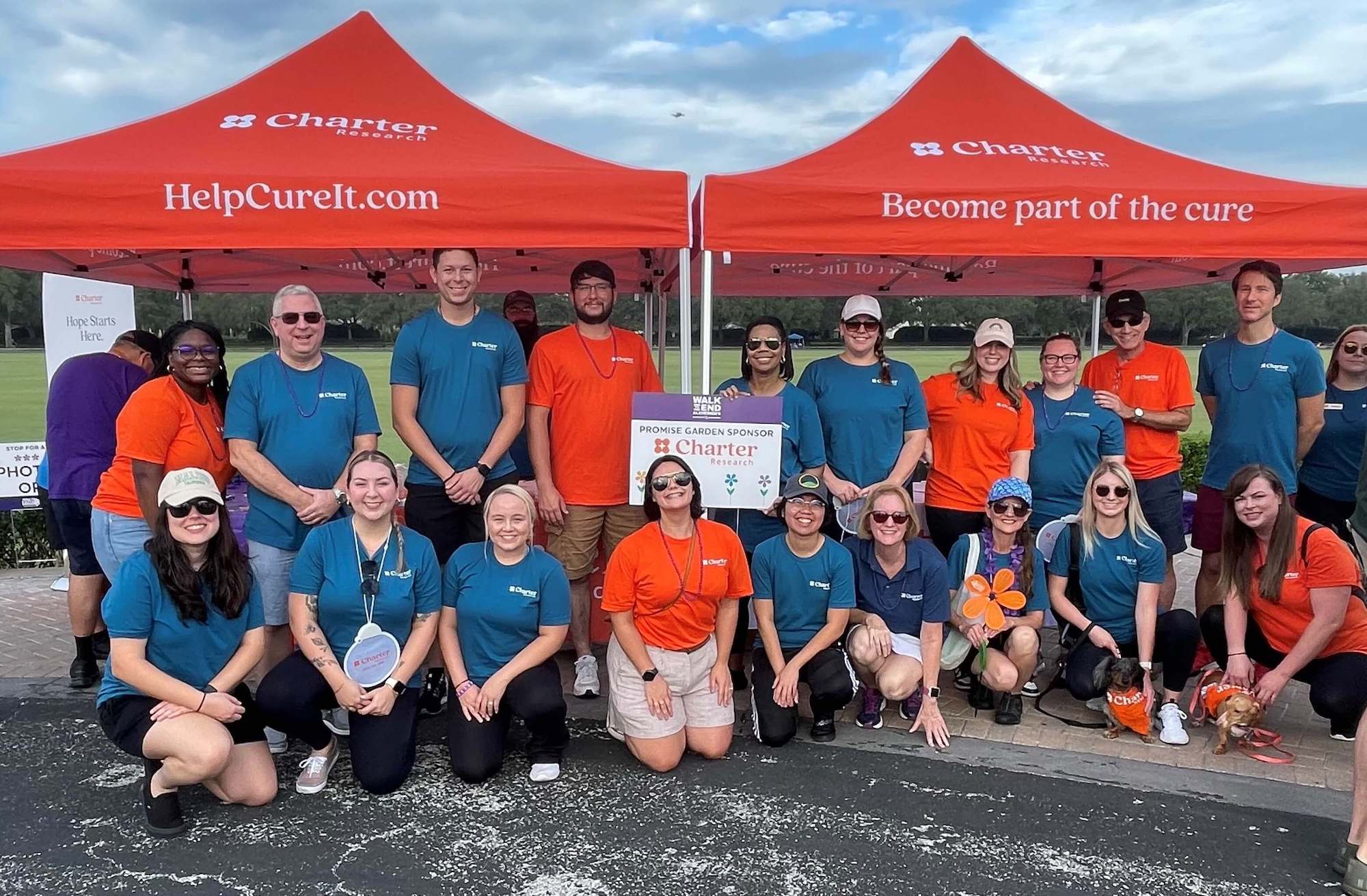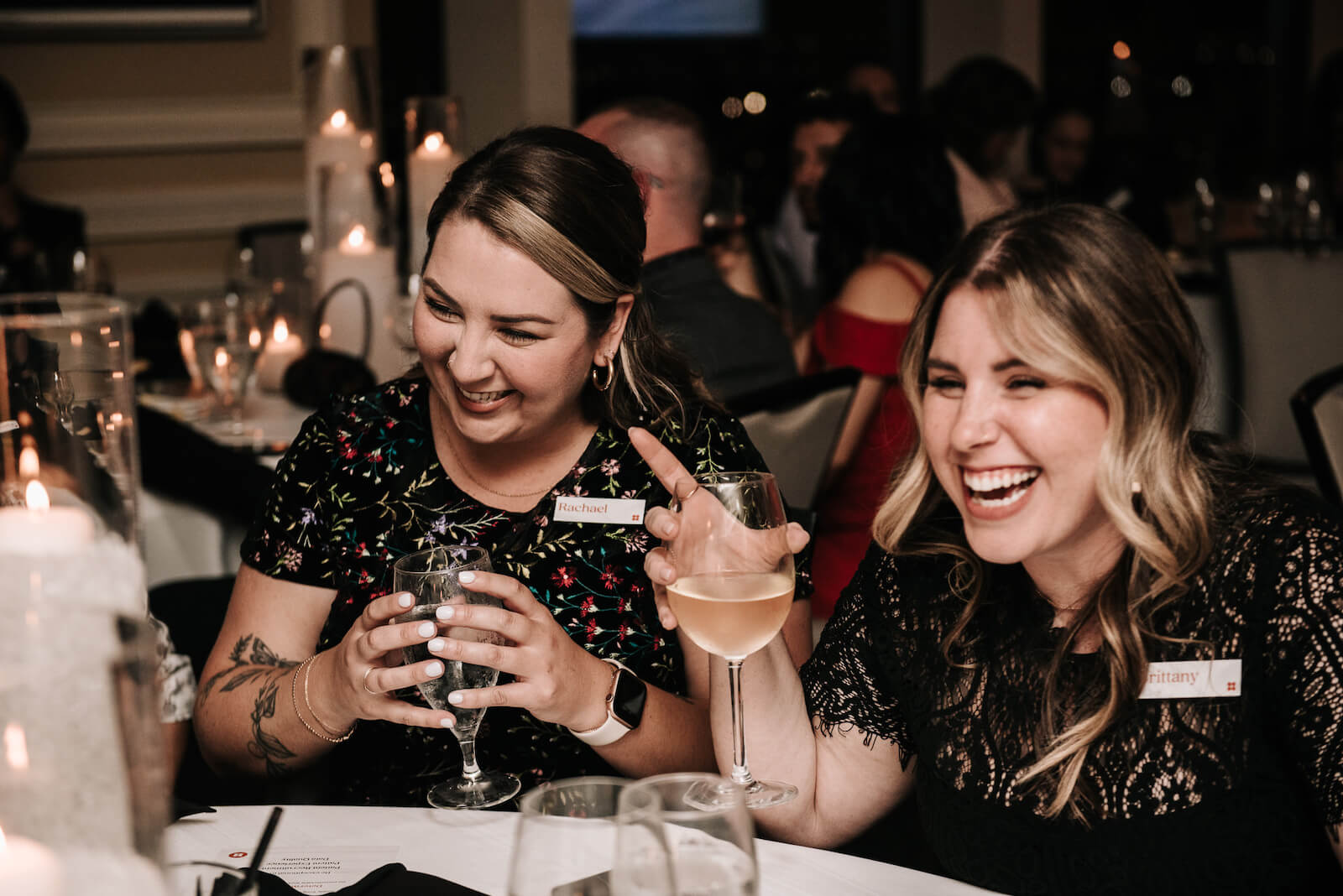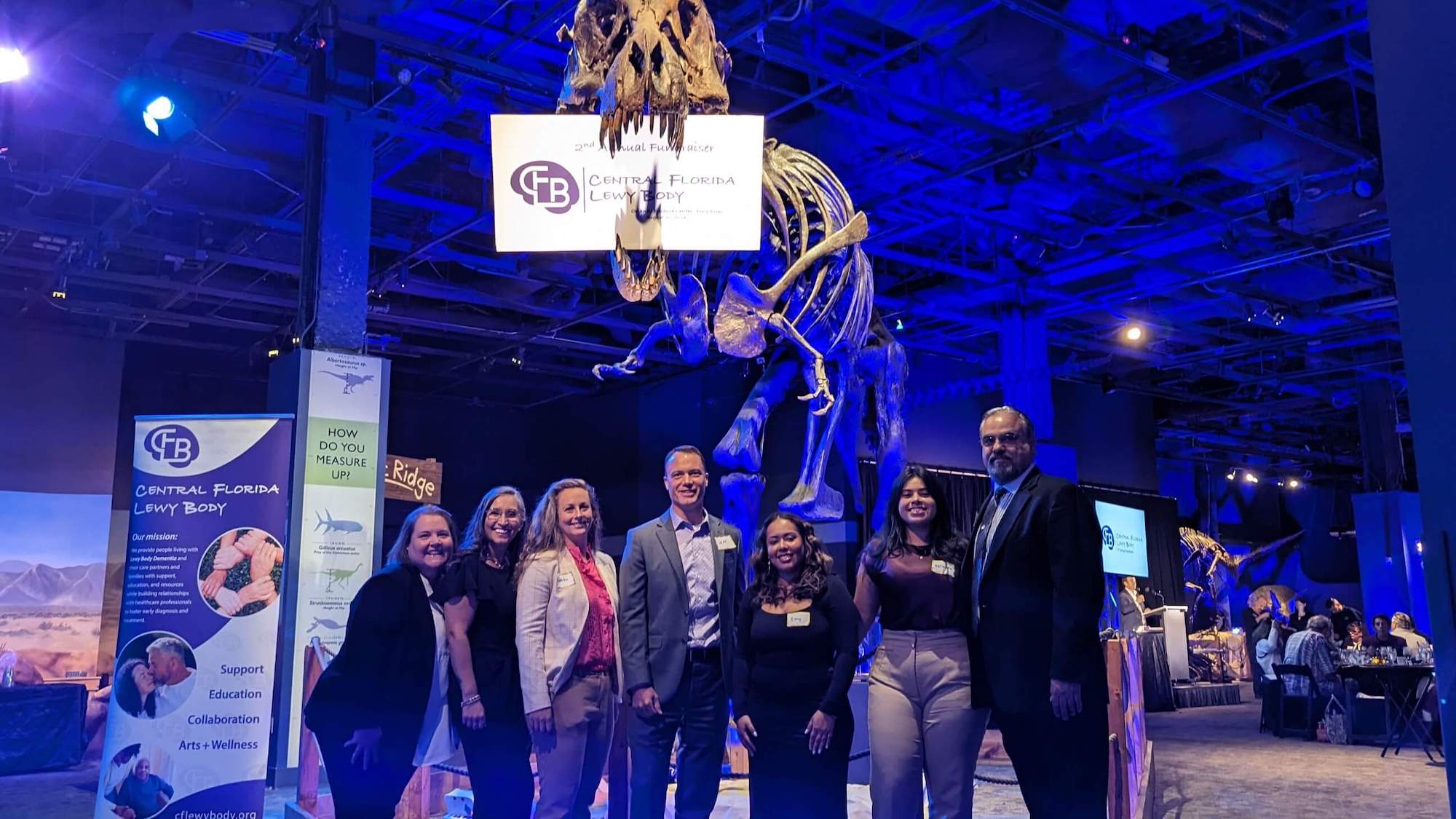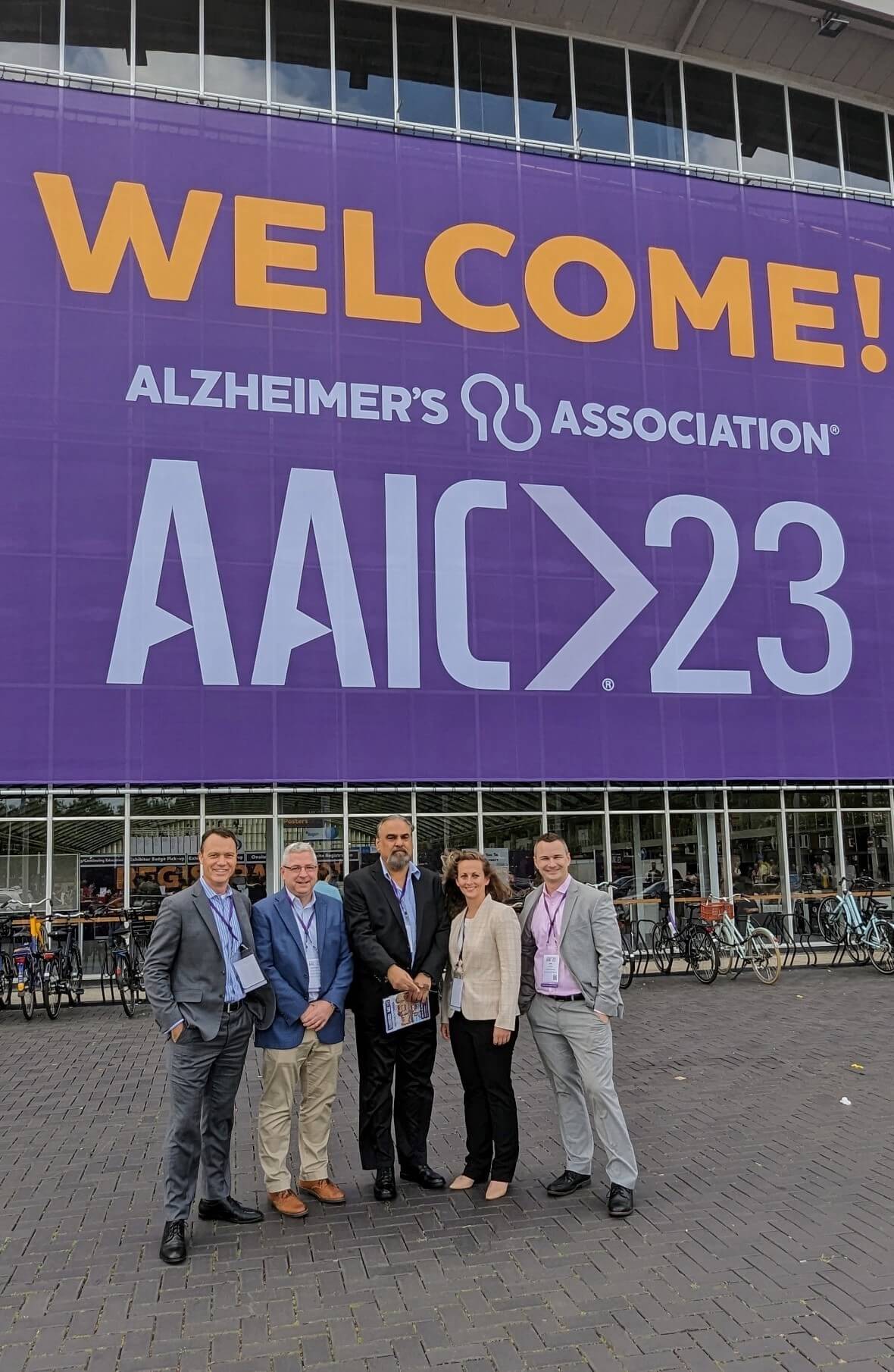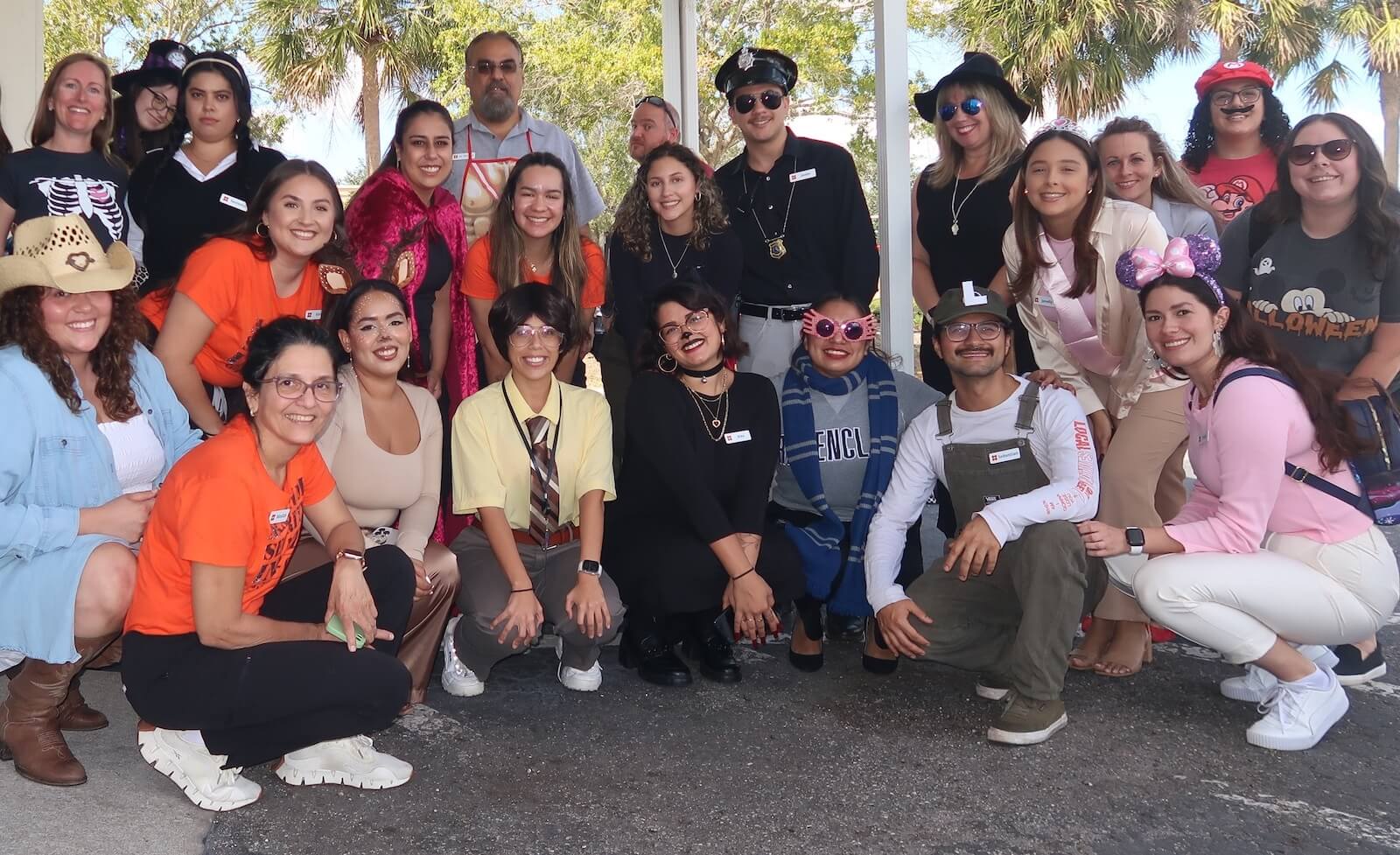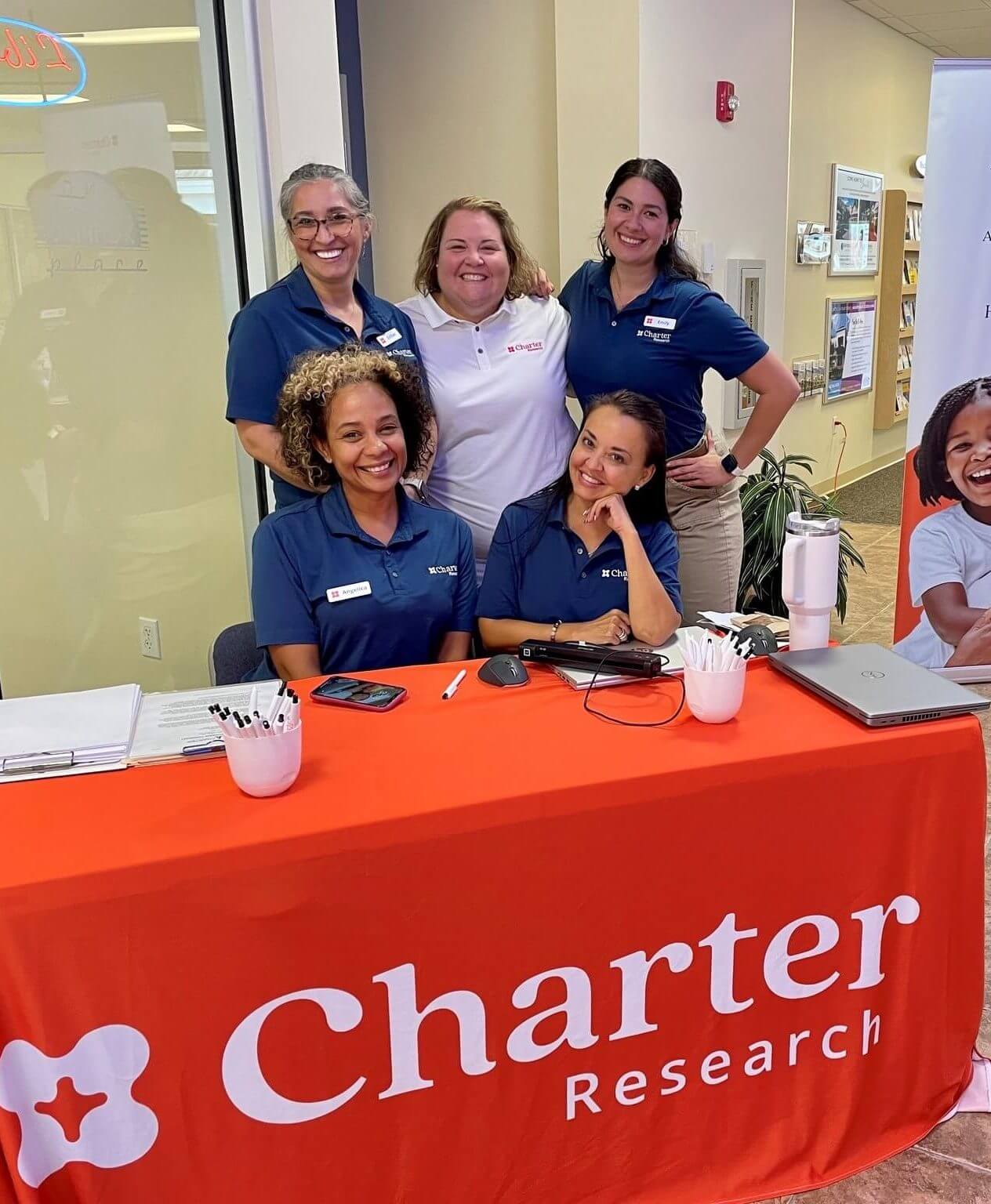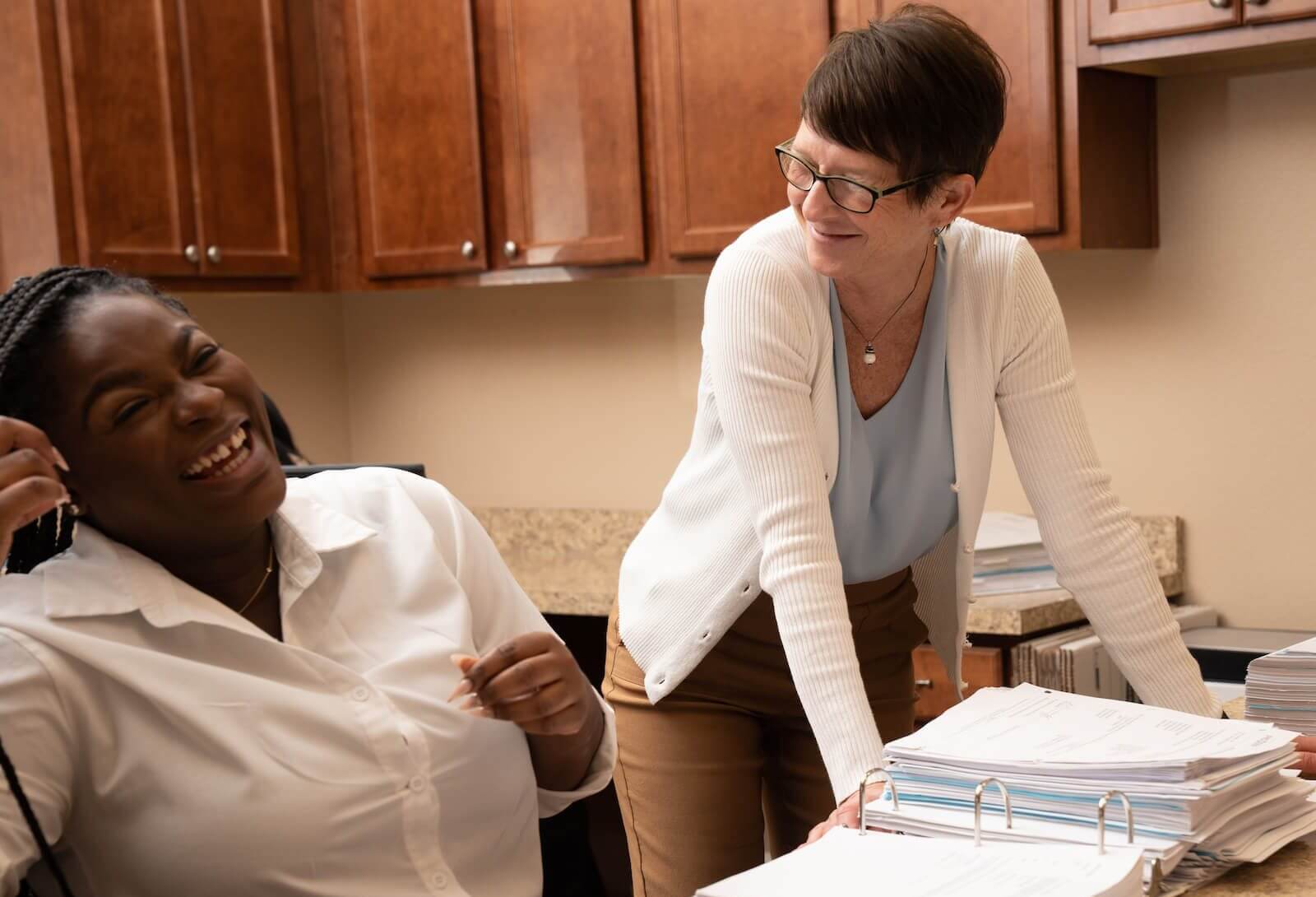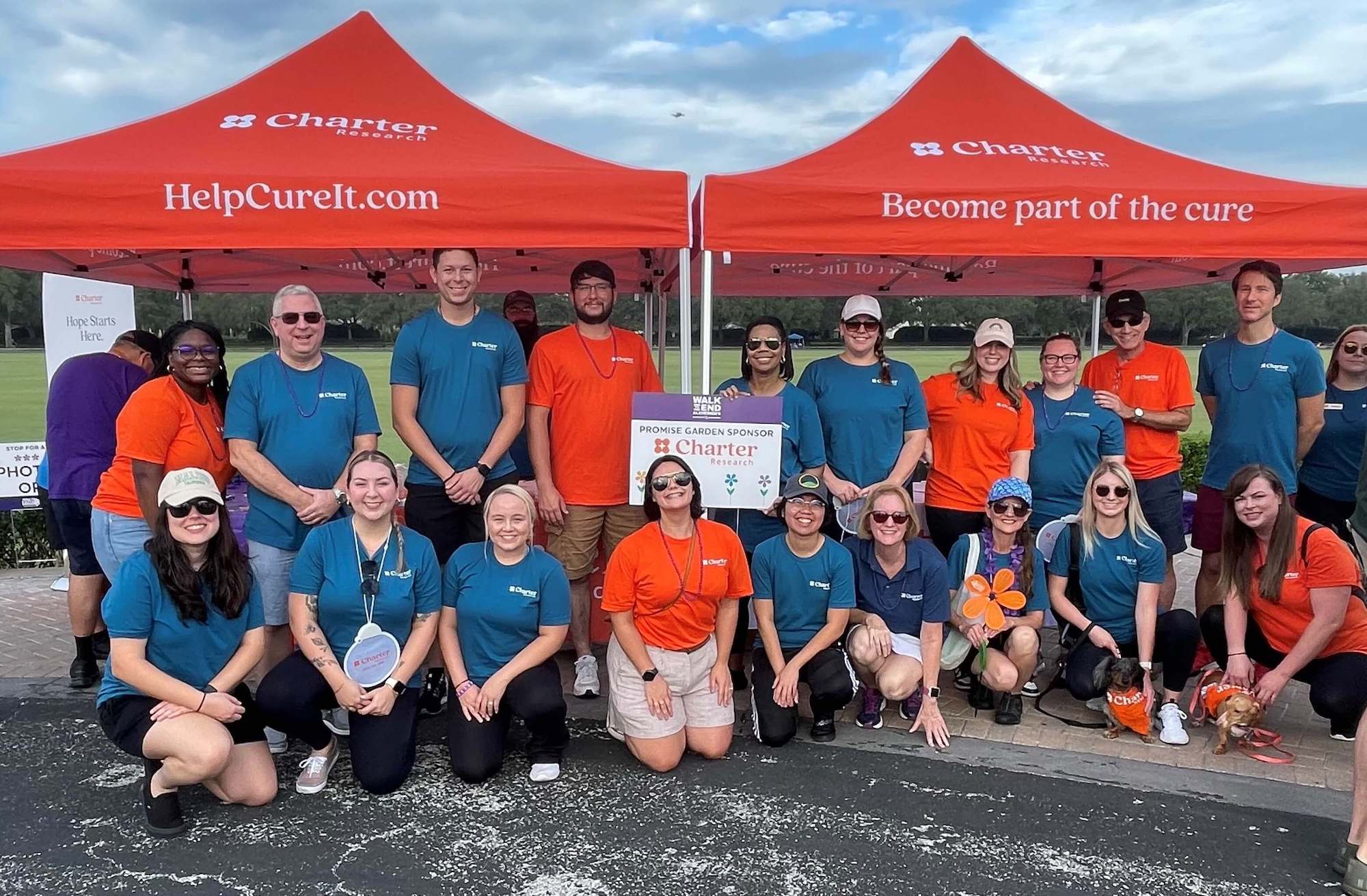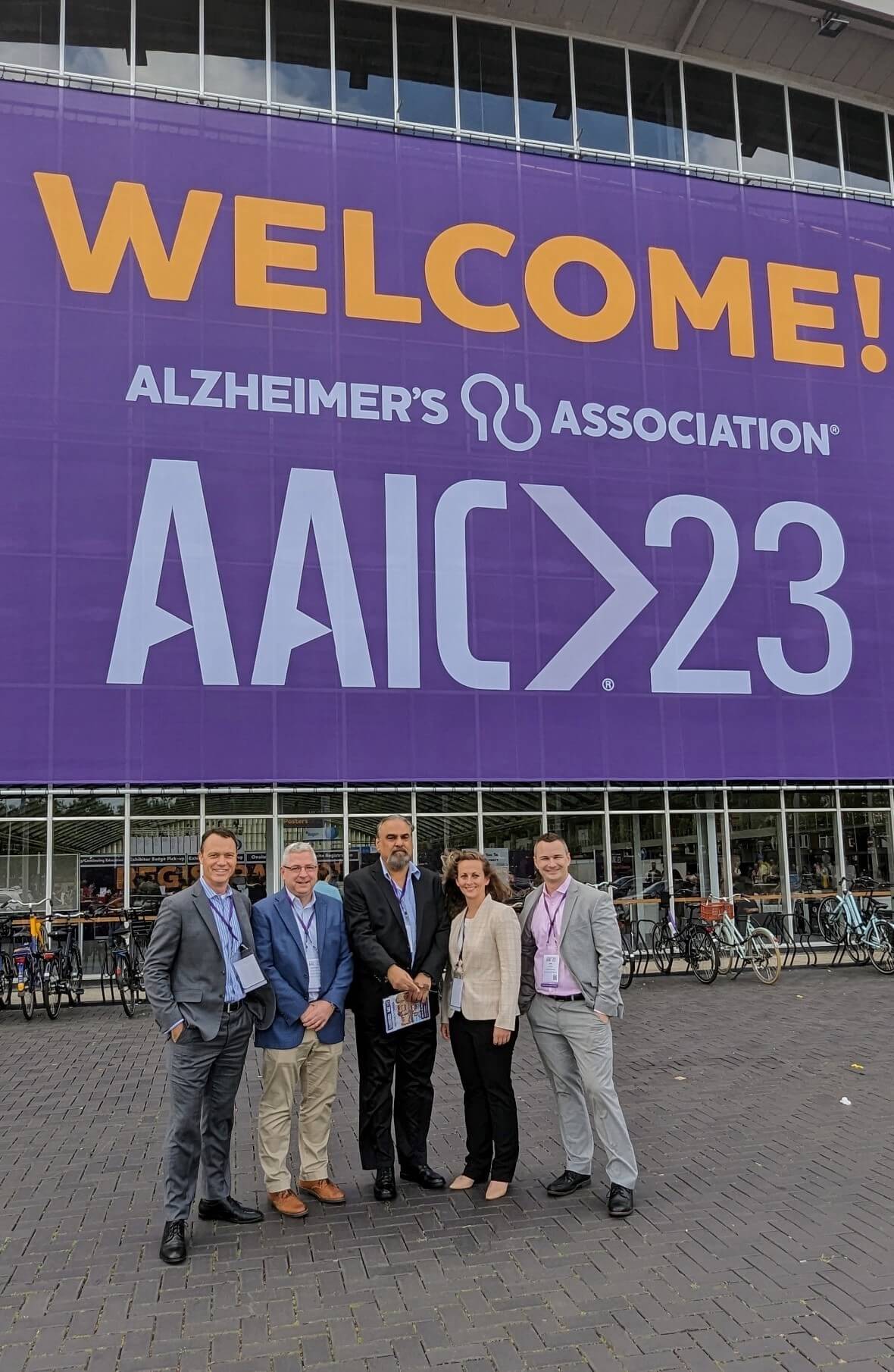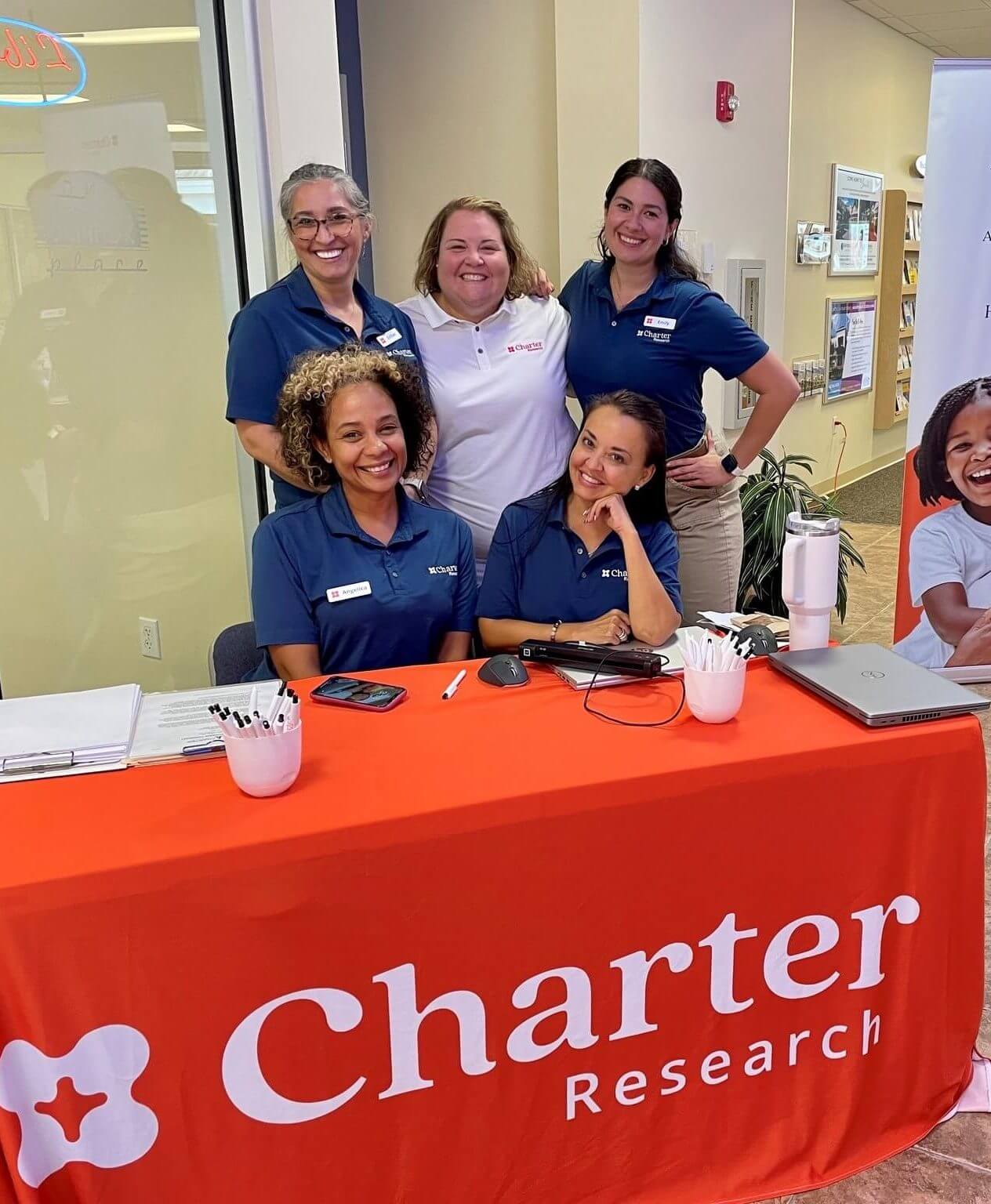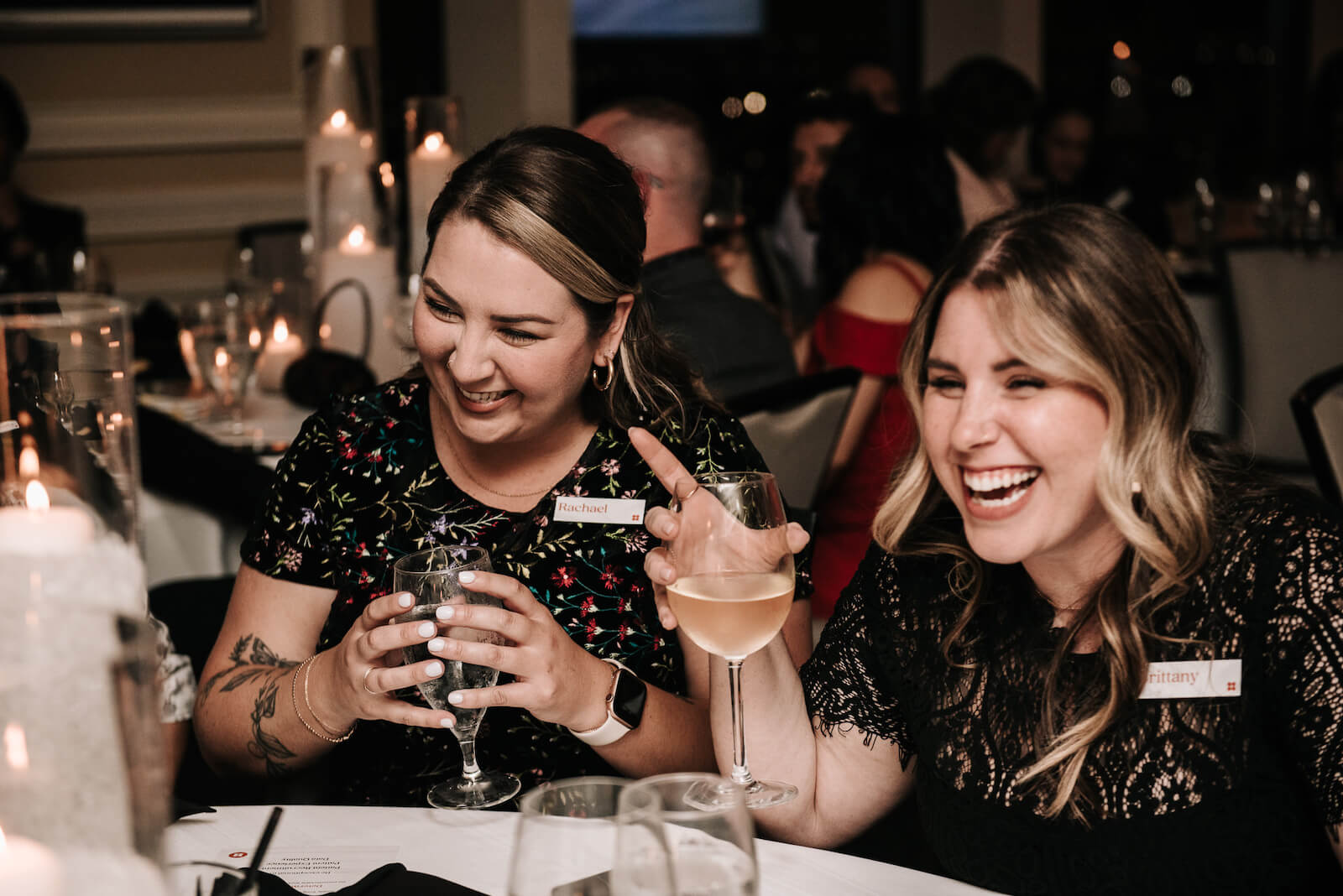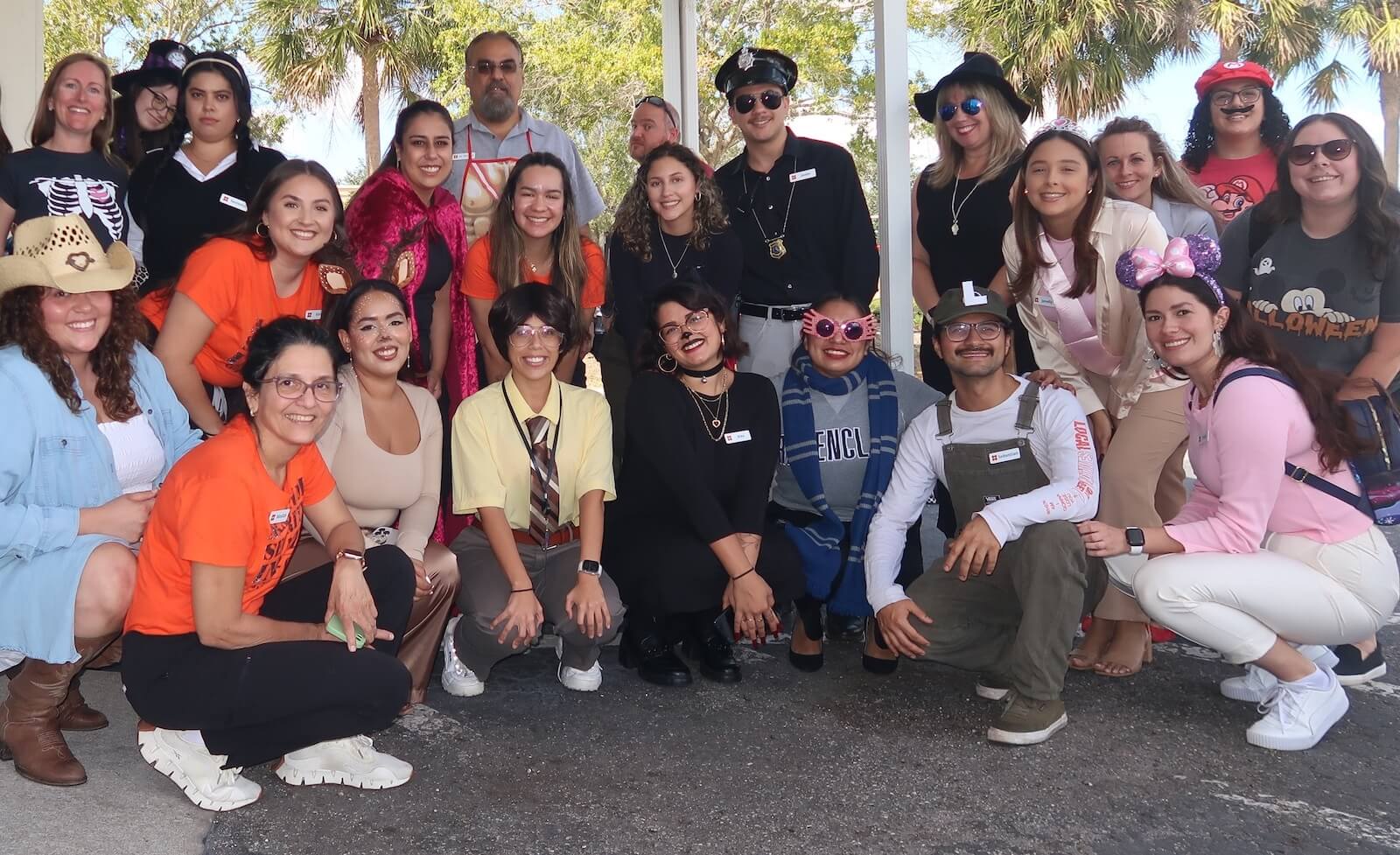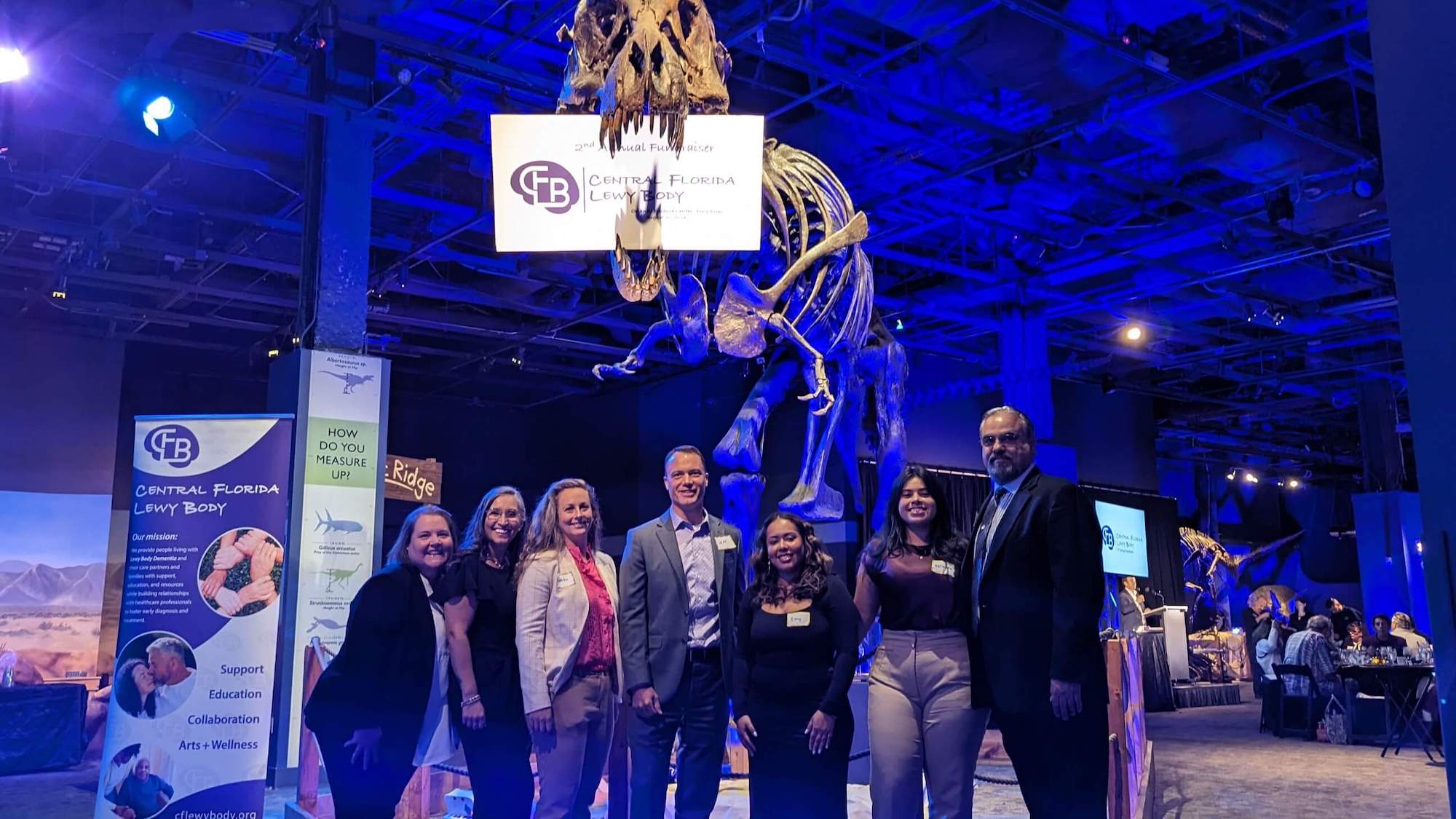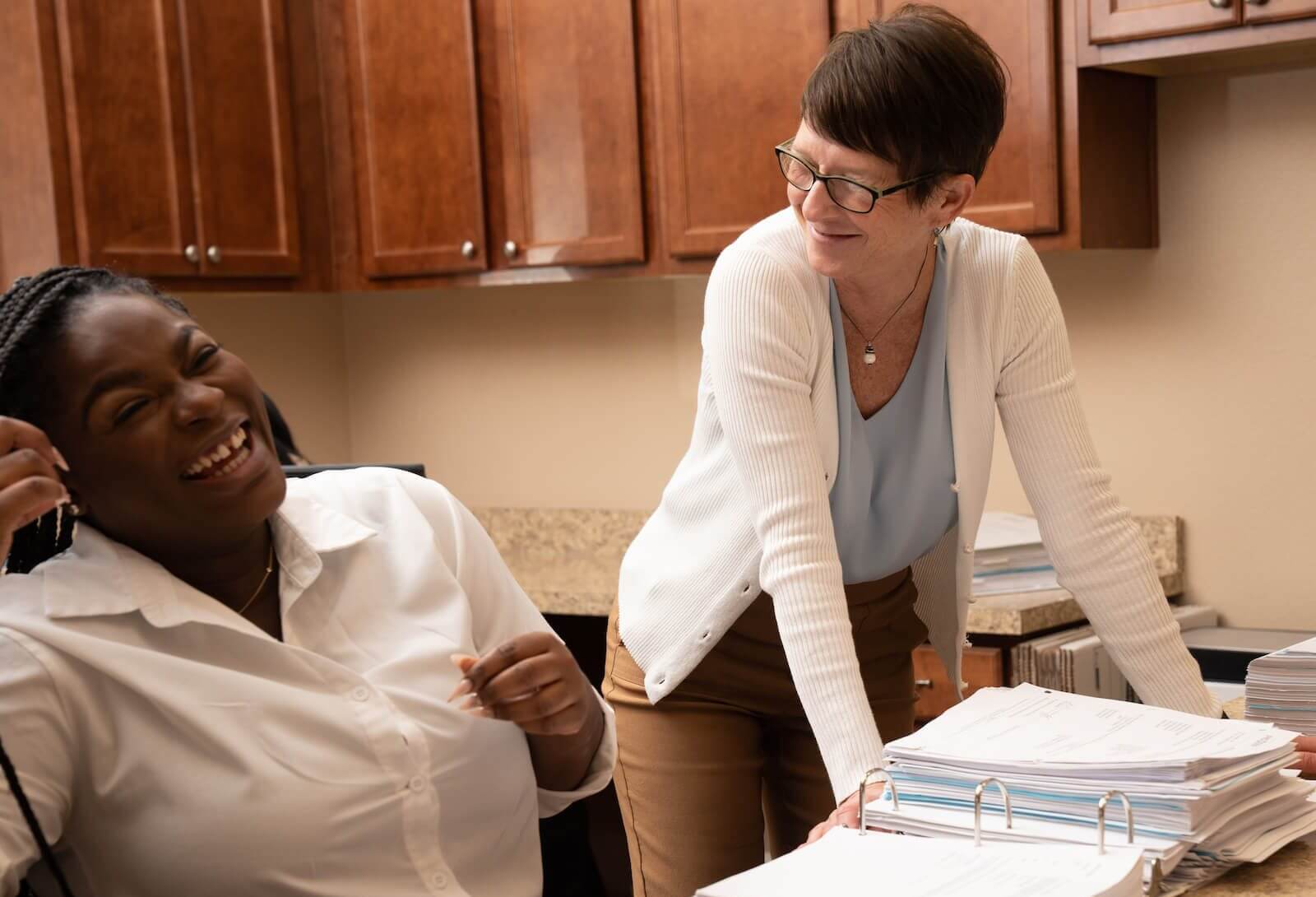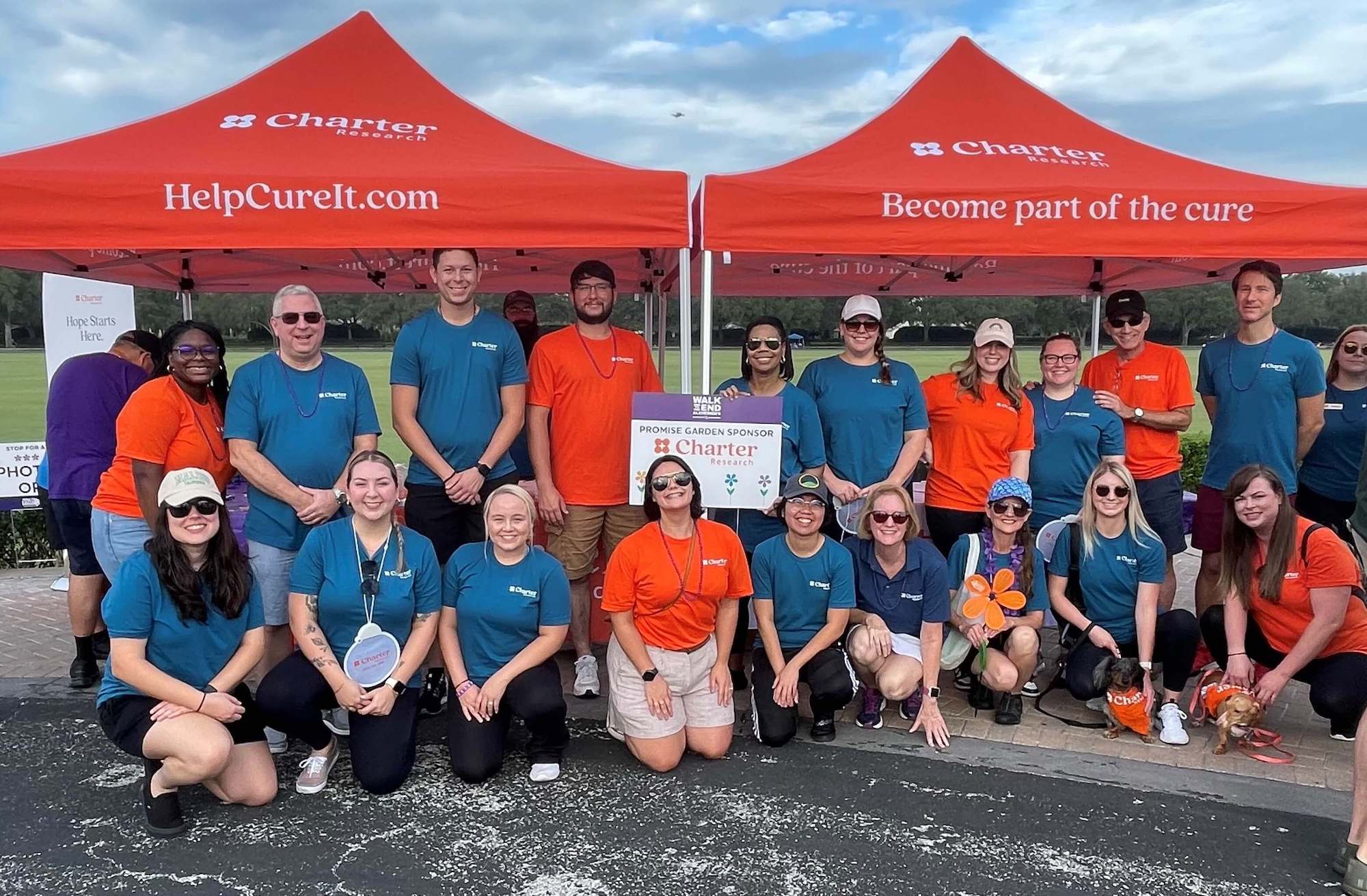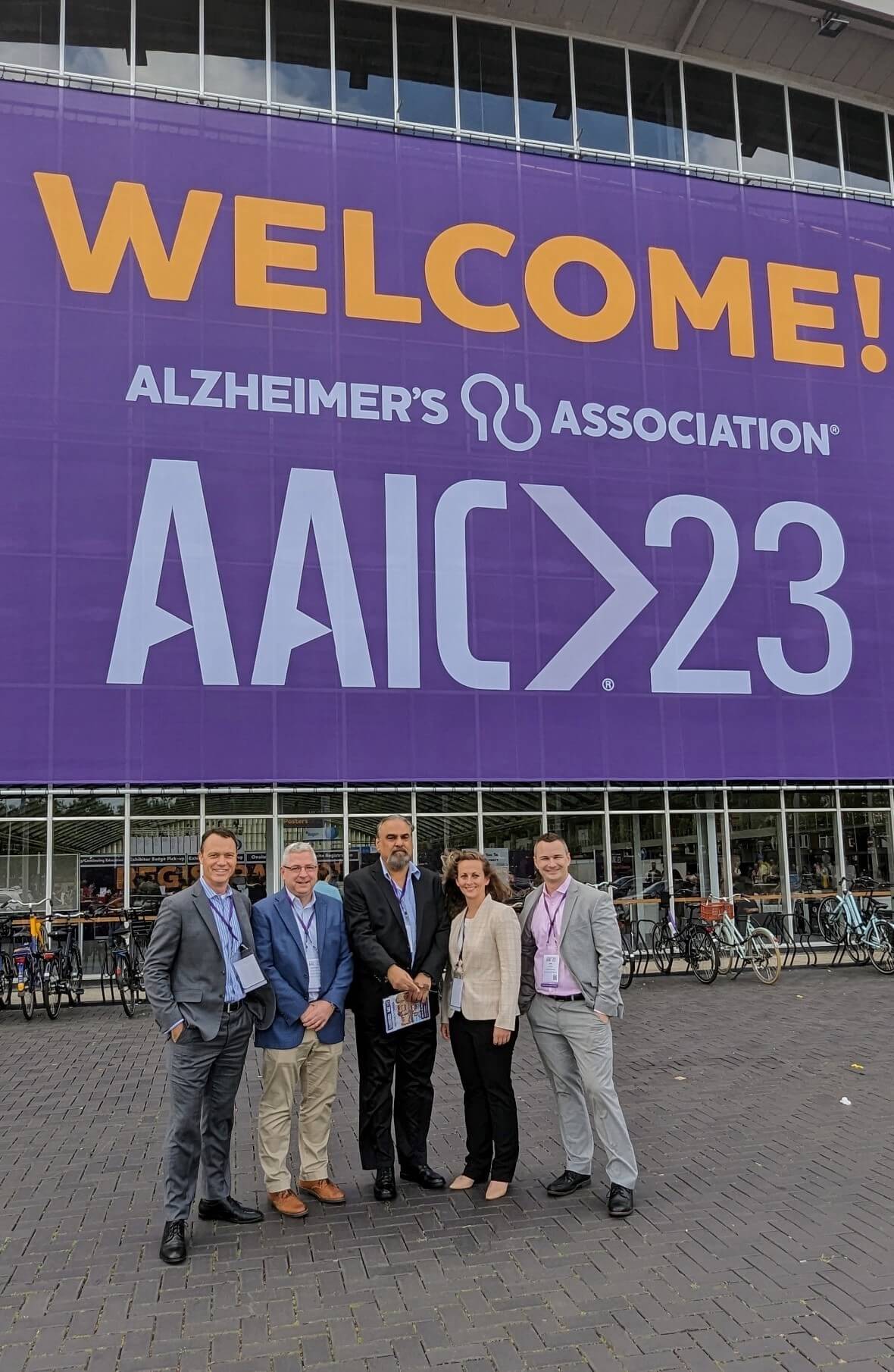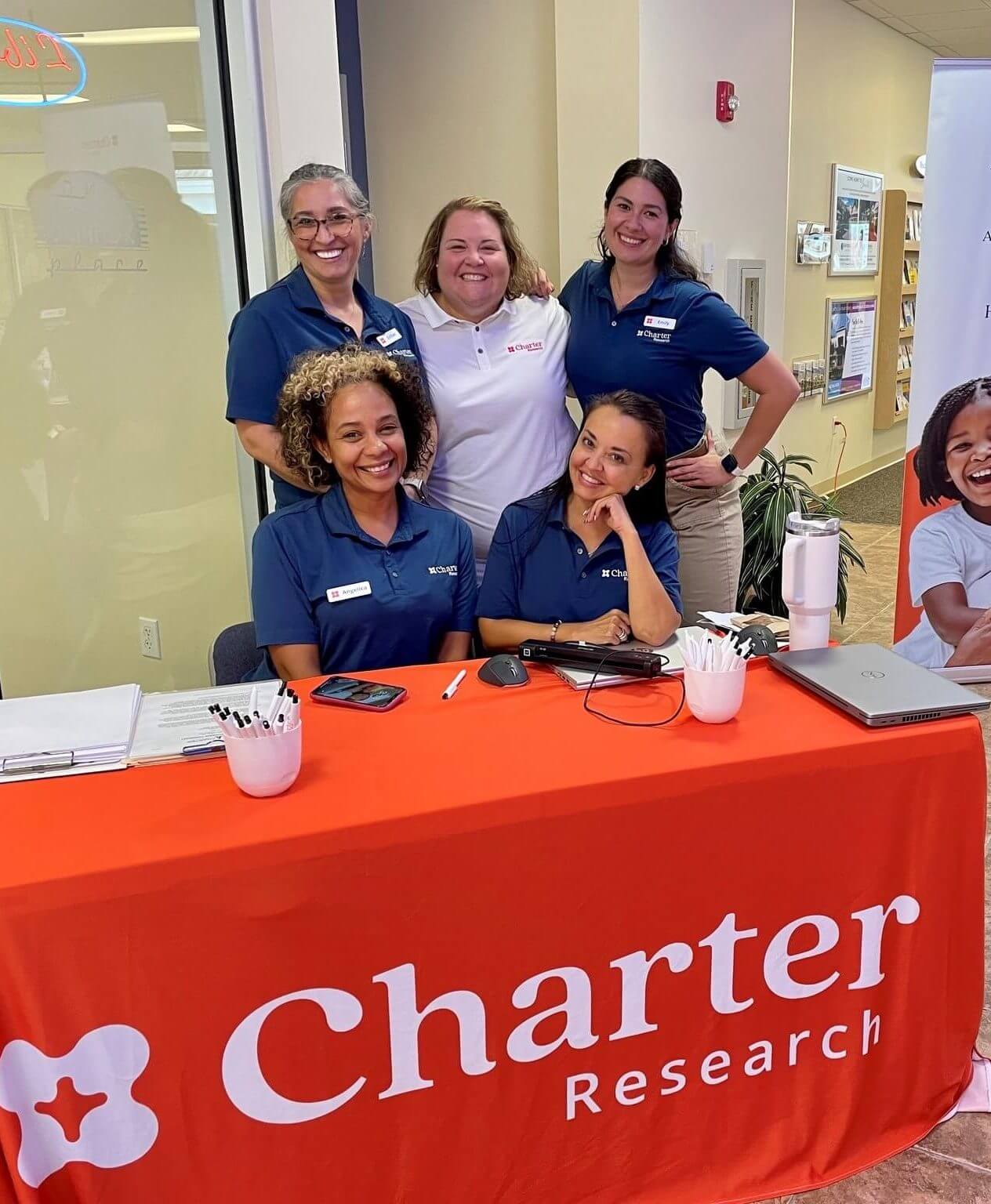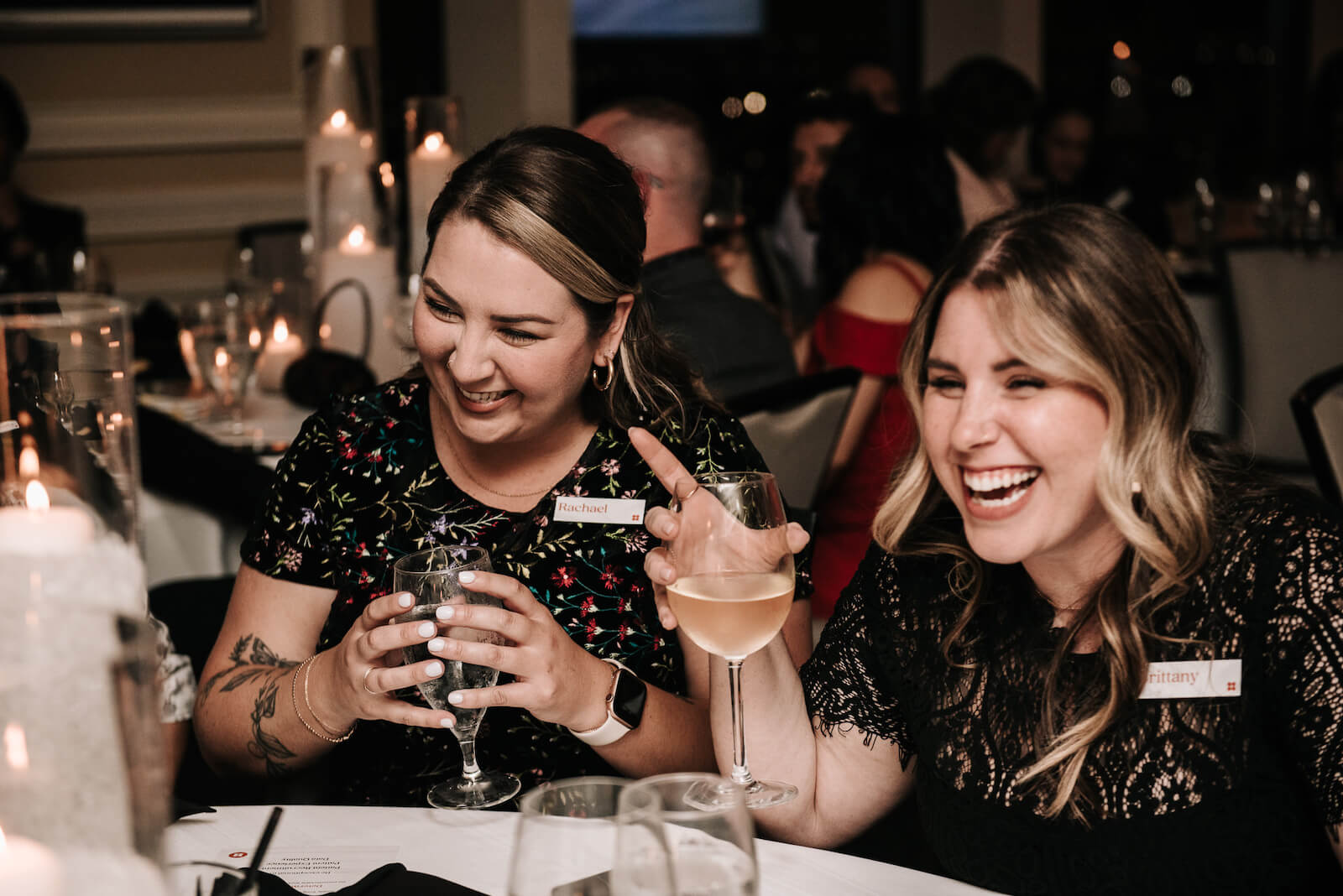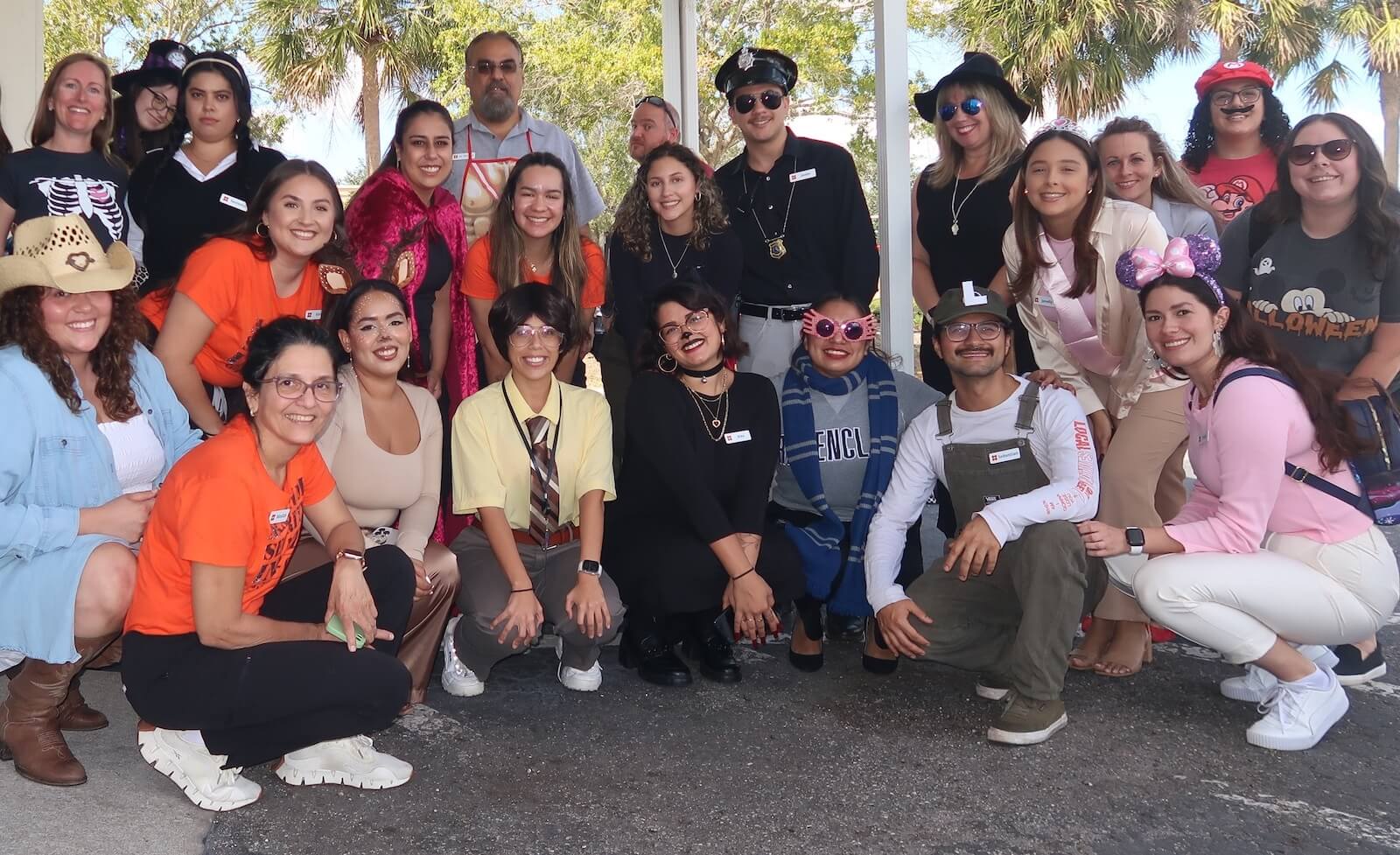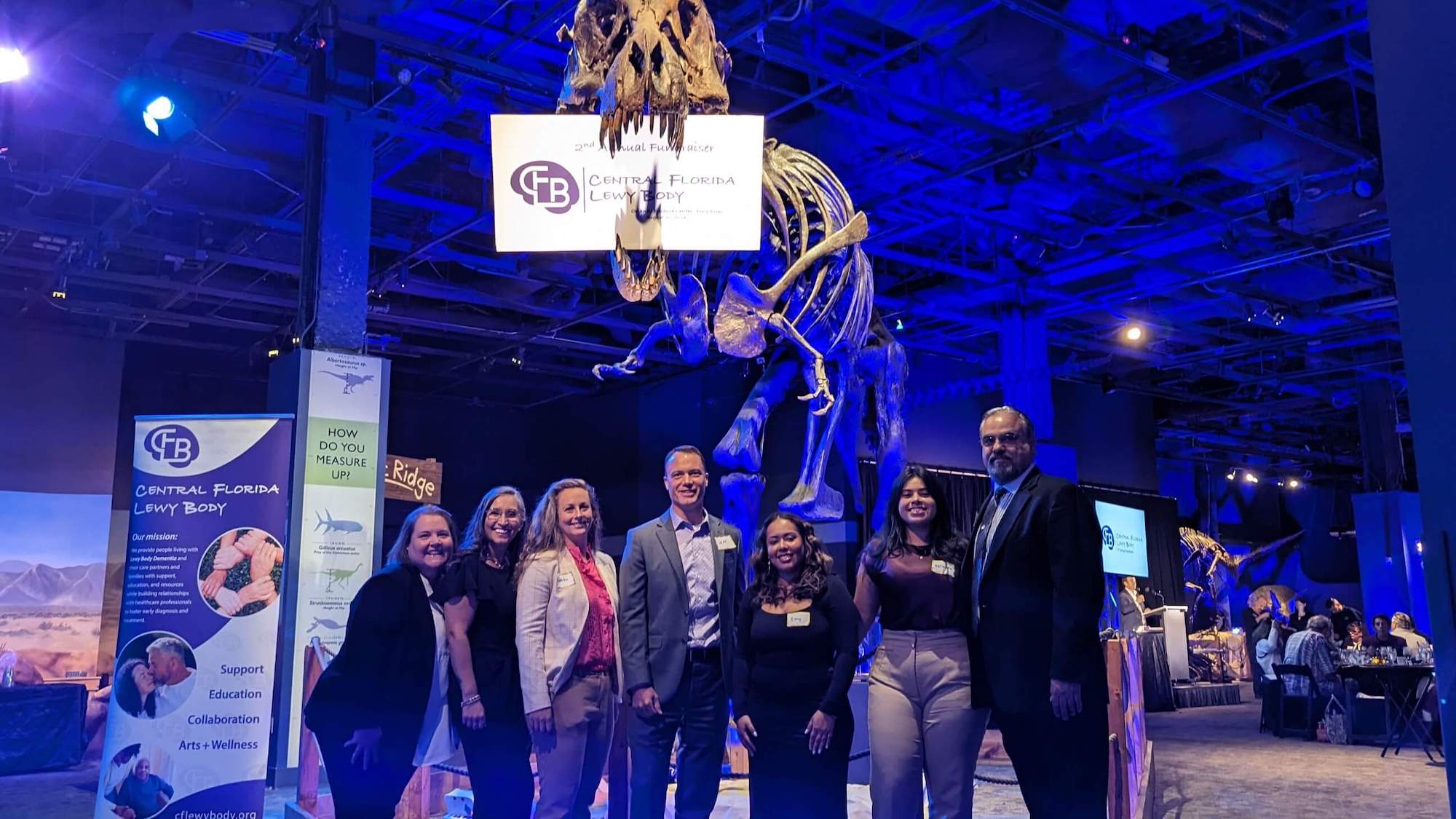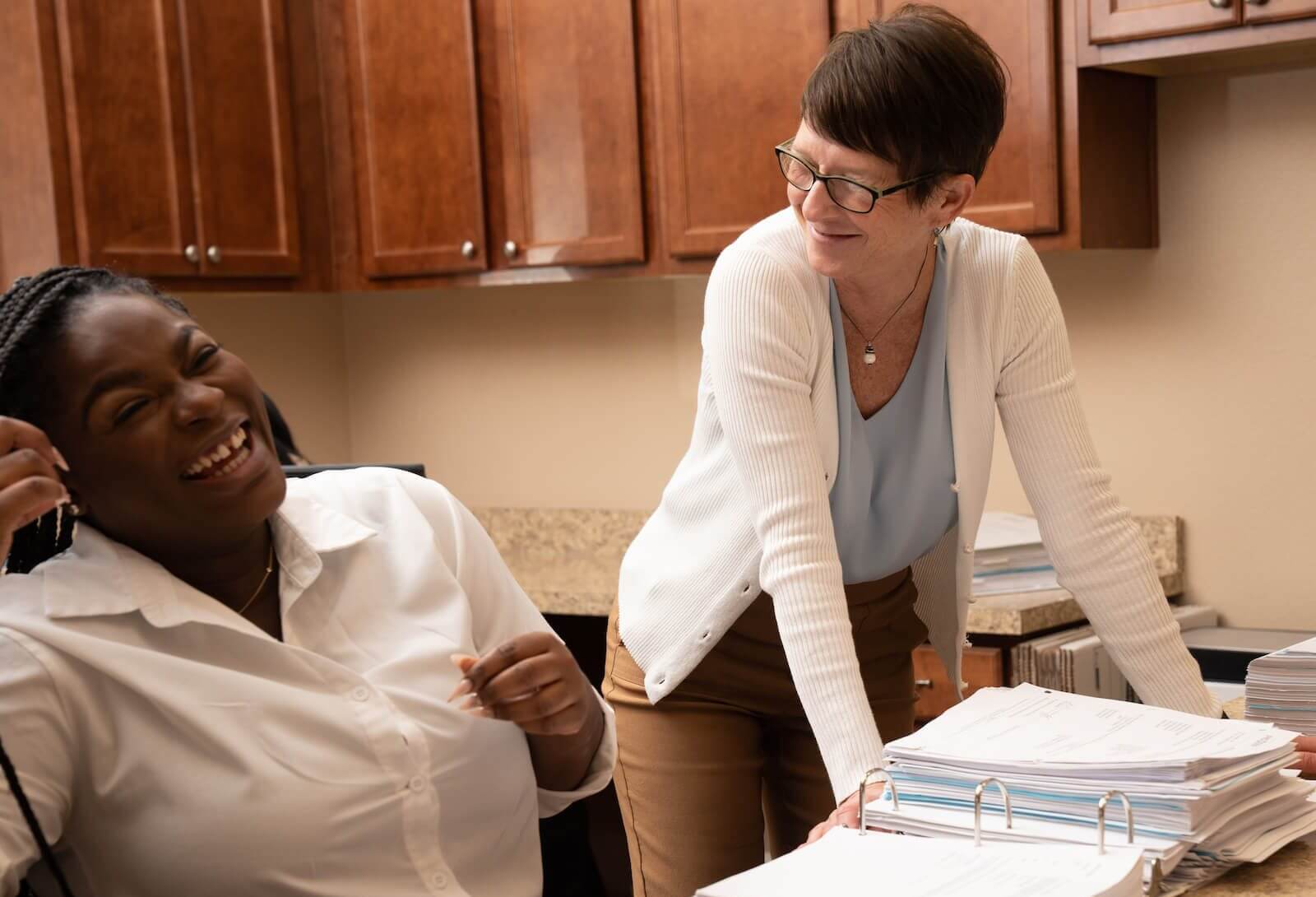 Our promise to you is more than just words; it's our core values in action. Join us in our mission to redefine clinical research. Explore how you can be a part of 'The Charter Experience' – a journey filled with purpose, celebrations, and community involvement."
Our promise to you
Recognized as a Top Employer
Named as one of the Top Workplaces in Orlando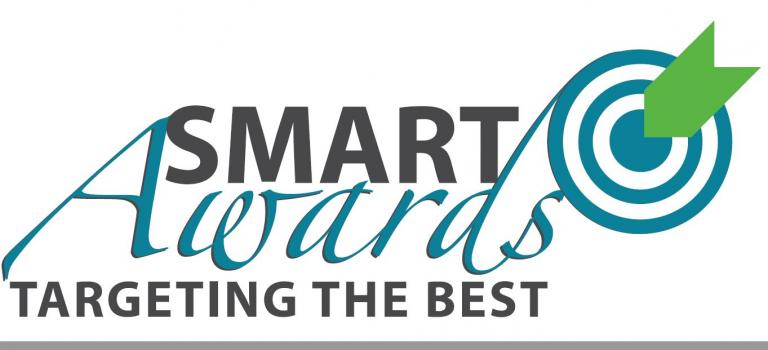 Awarded by ACG for our exceptional culture, growth, and business creativity

Our COO, Jessica Sletten, was named among Orlando's leading executives in 2023

Honored as one of the top companies in Florida for revenue growth, leadership strength, and innovation
State-of-the-Art Facilities
Work in brand new, beautiful spaces, purpose-built for clinical research.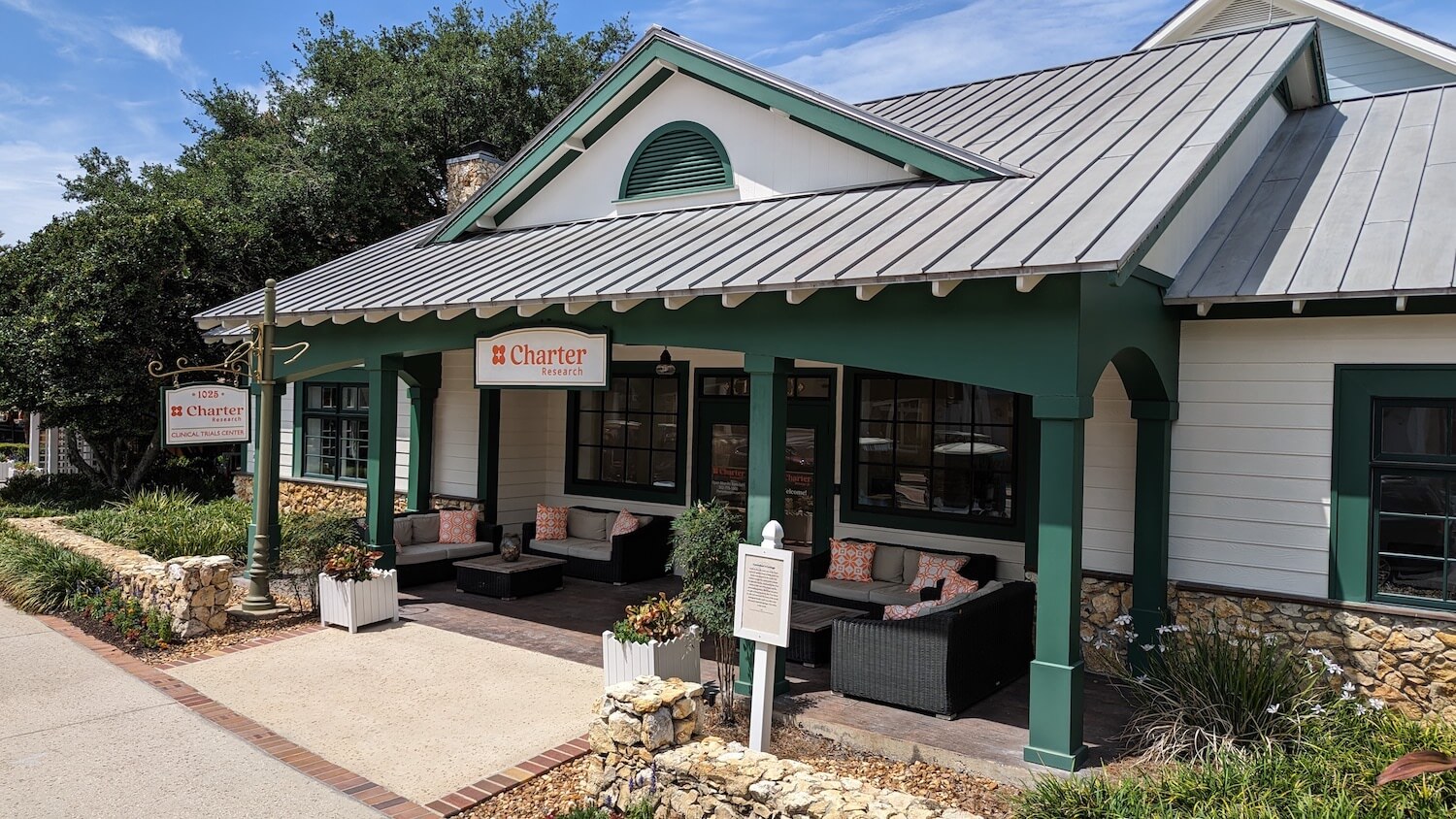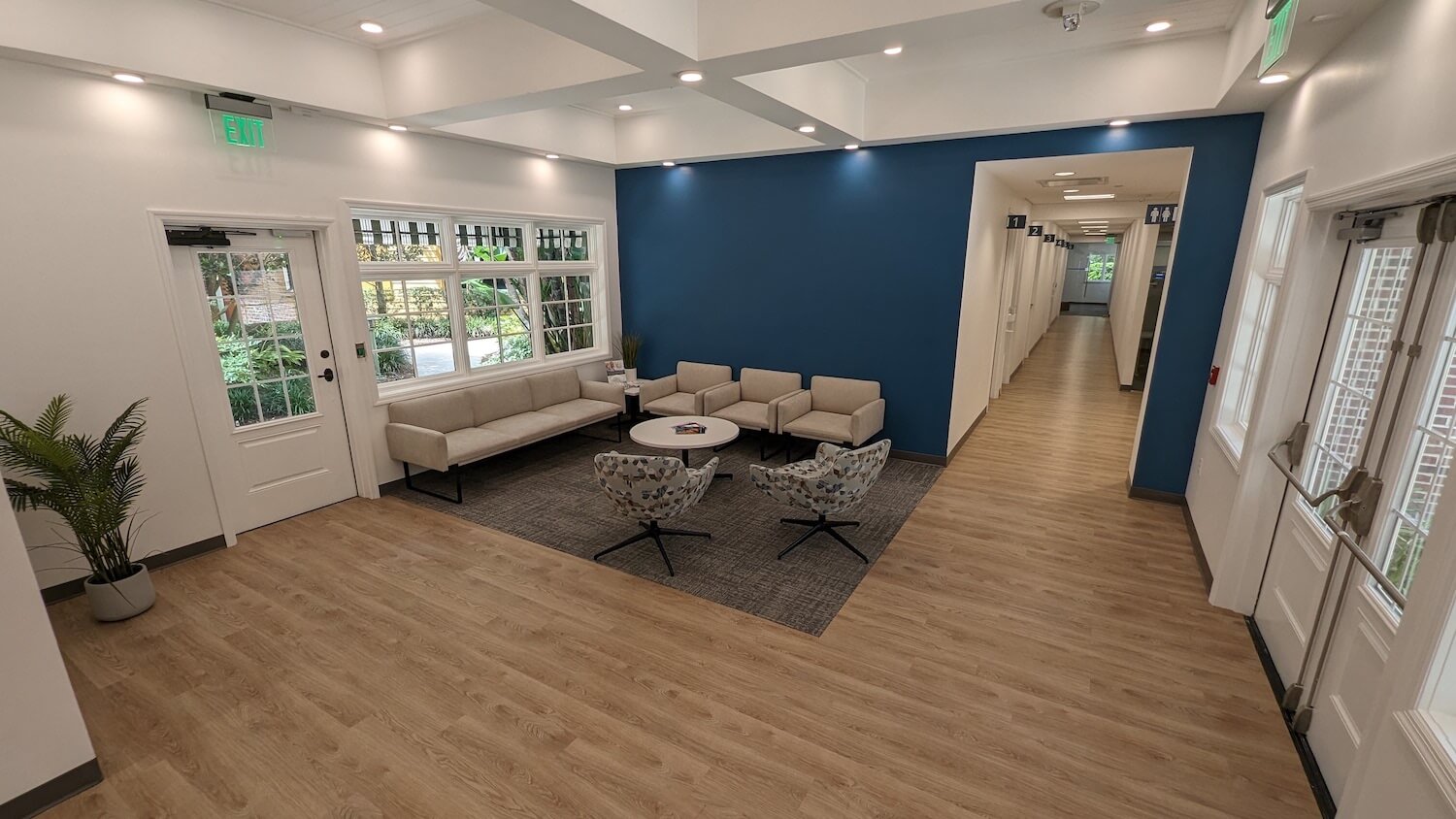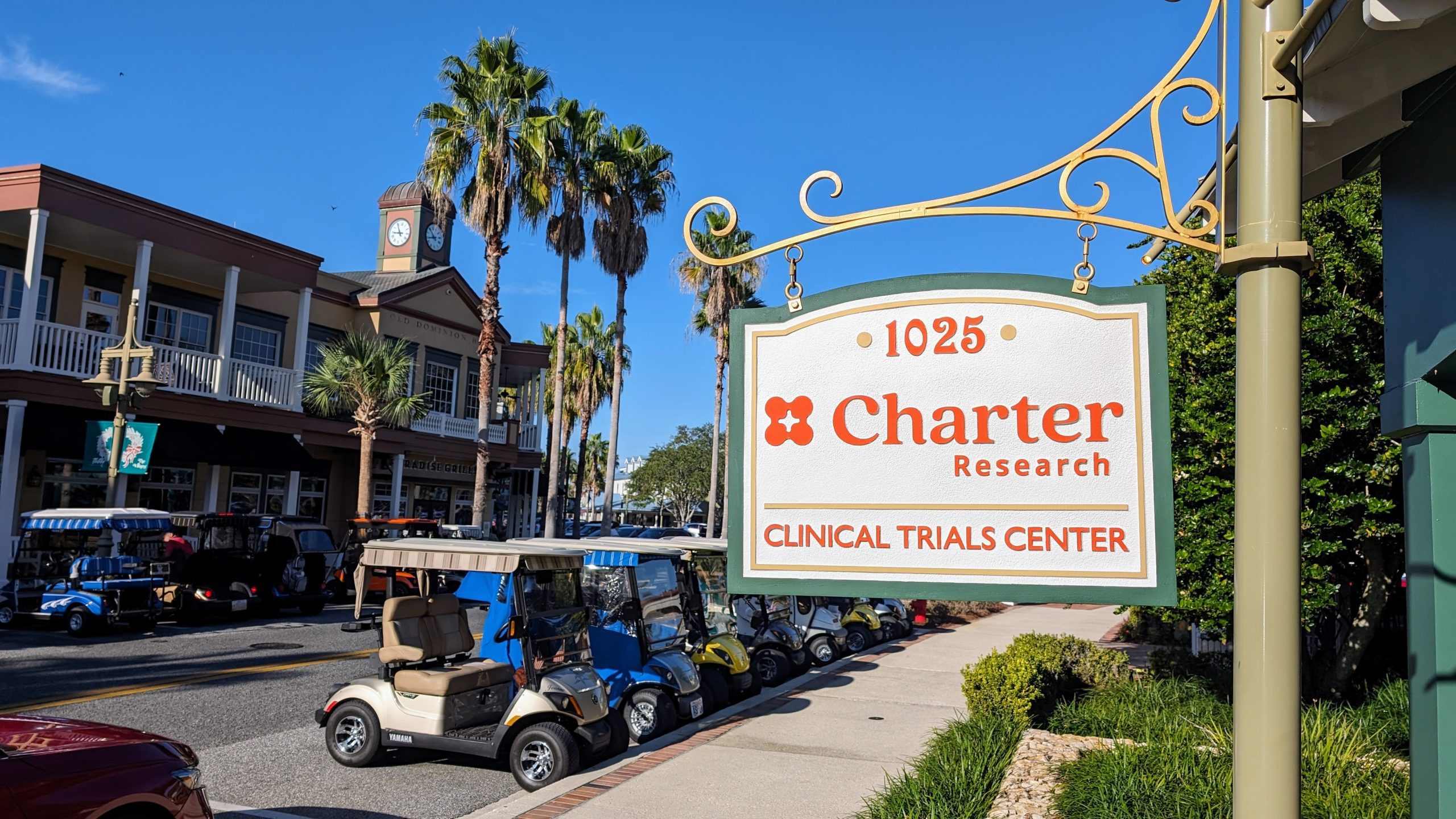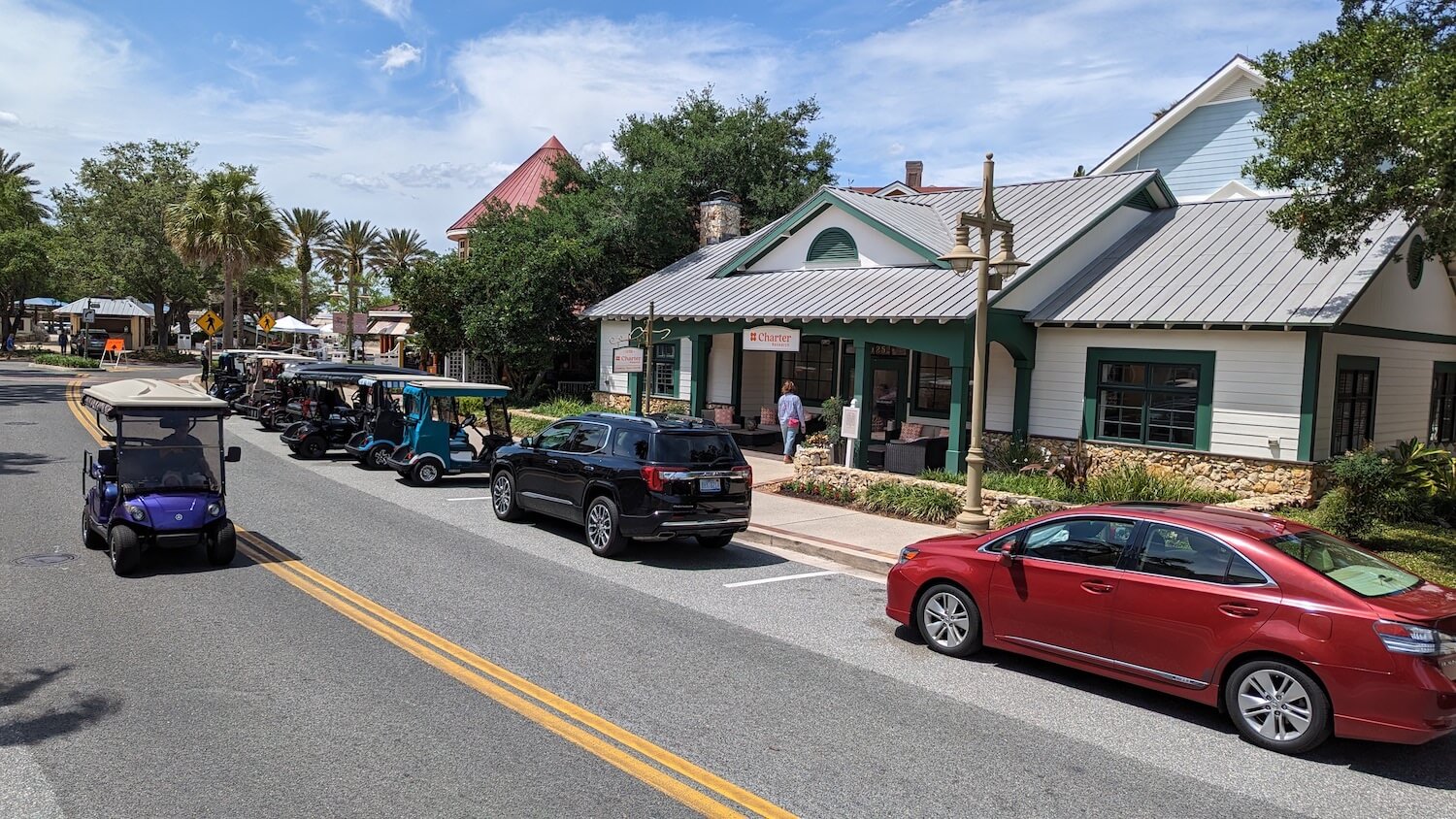 The Villages
1025 Lake Sumter Landing
The Villages, FL 32162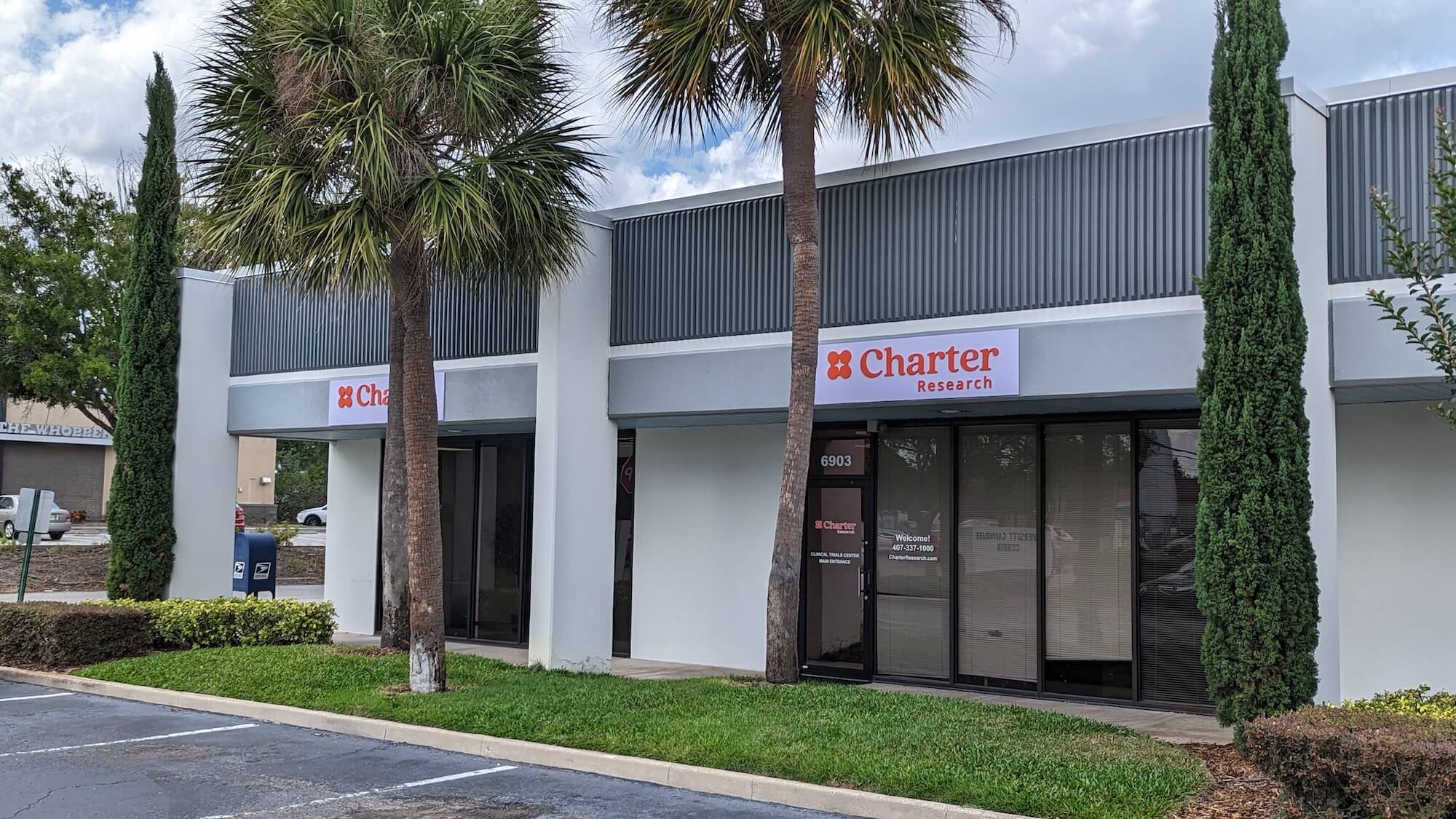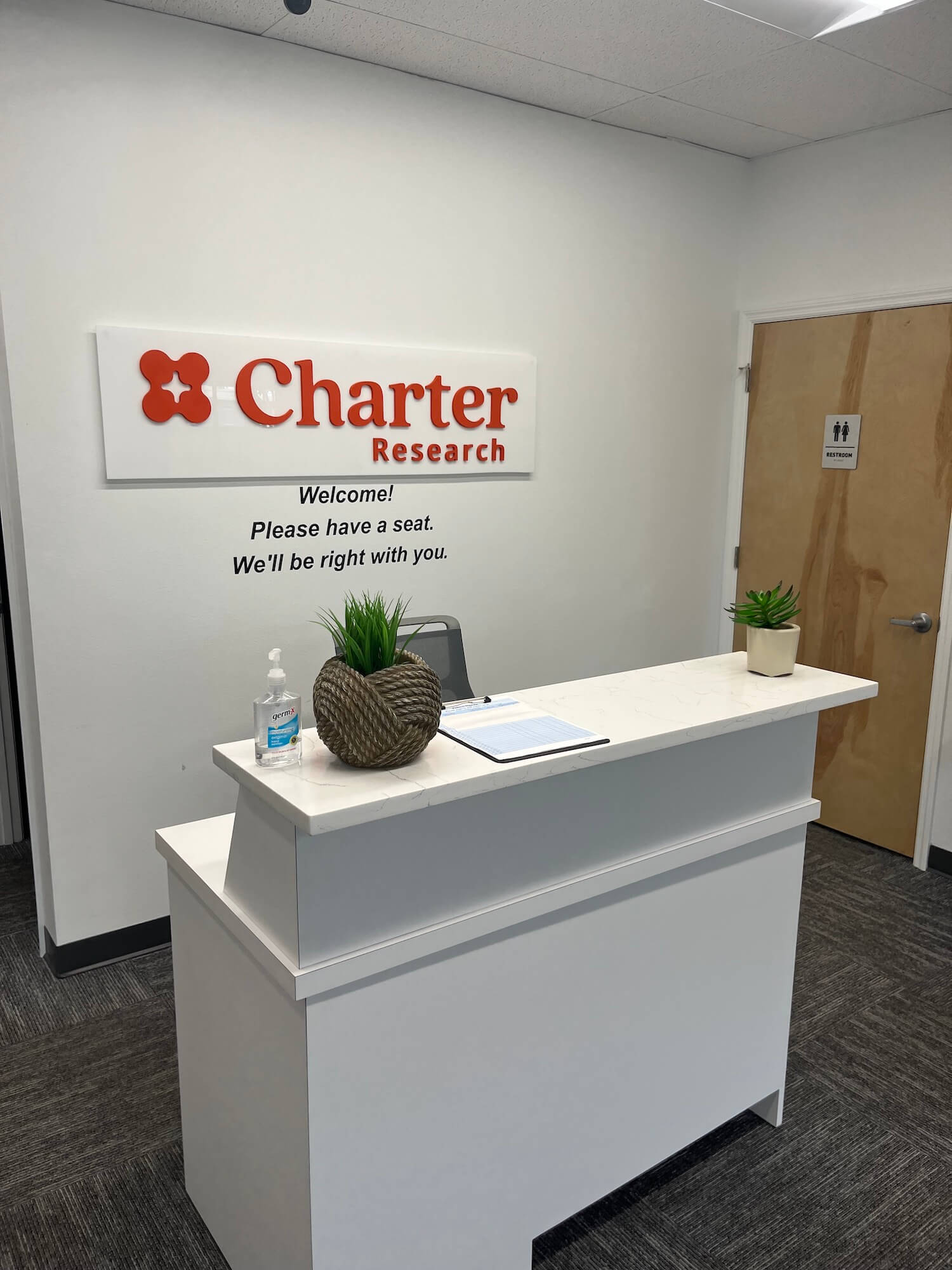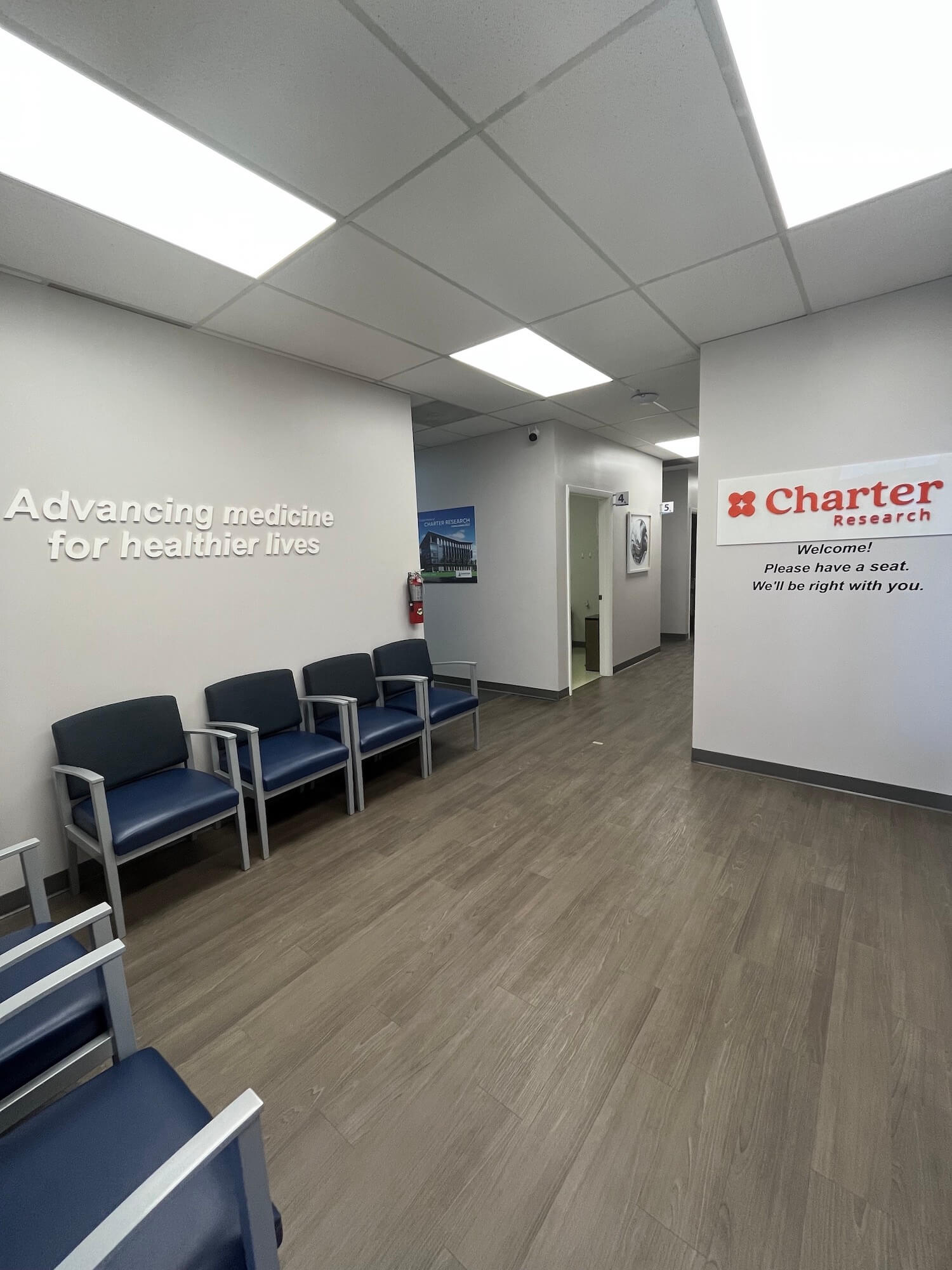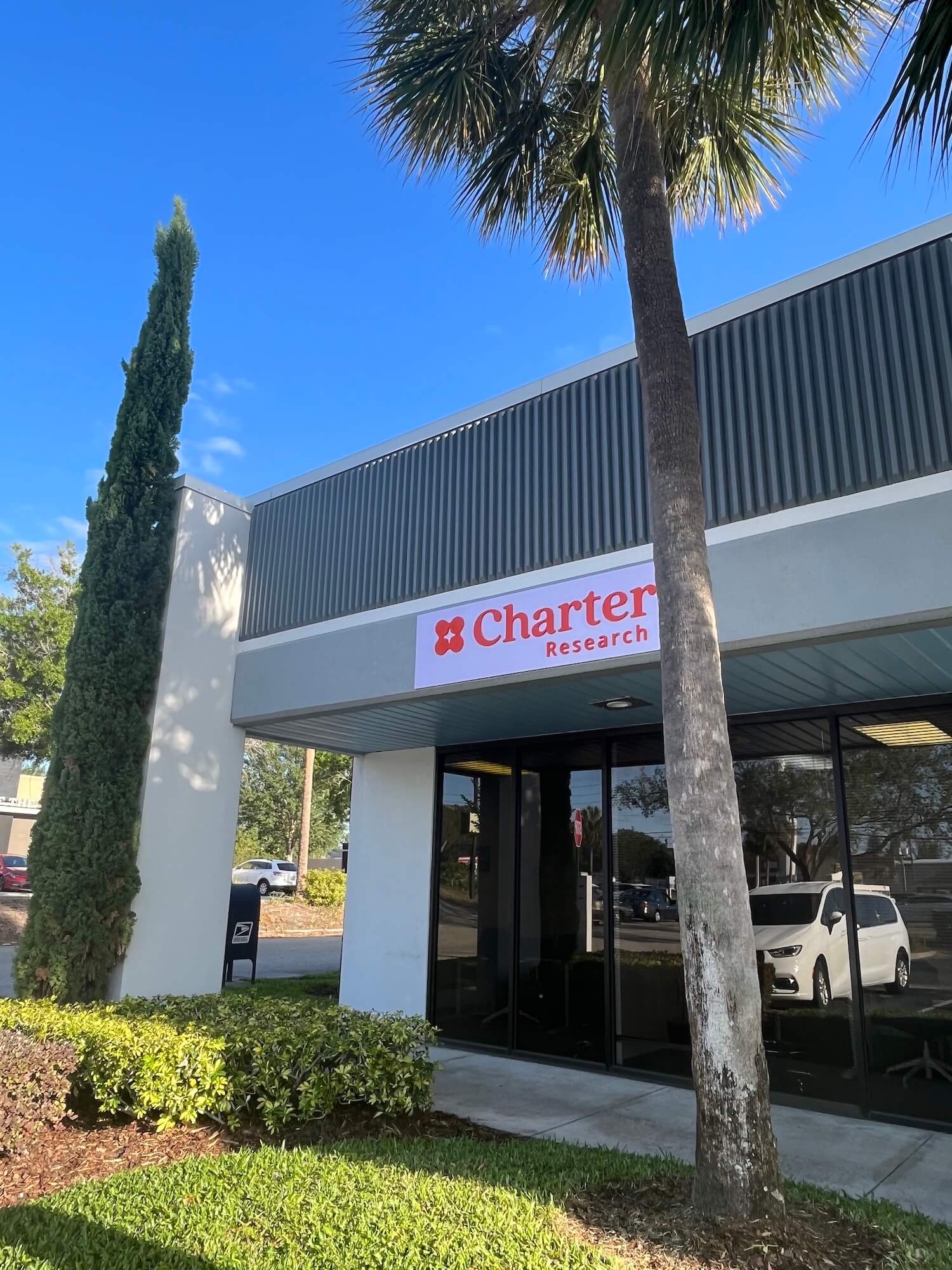 Winter Park
6903 University Blvd.

Winter Park, FL 32792
Picture Yourself Living Here
Life in the Sunshine State
Florida's economy is growing, creating job opportunities for your entire family. Couple this with a low cost of living—and the fact that you won't pay state income taxes—and you can see how the Sunshine State is top of mind for so many people looking to relocate.
In the winter, when it's freezing in other parts of the country, you'll enjoy average temperatures of 73 degrees and days filled with sunshine. And there's always something to do outside, no matter the time of year. Florida's climate and natural beauty are perfect for outdoor activities, whether it's a hike, a jaunt to the beach (East coast or West coast? Take your pick!), visiting a theme park, or just hanging out in your backyard.