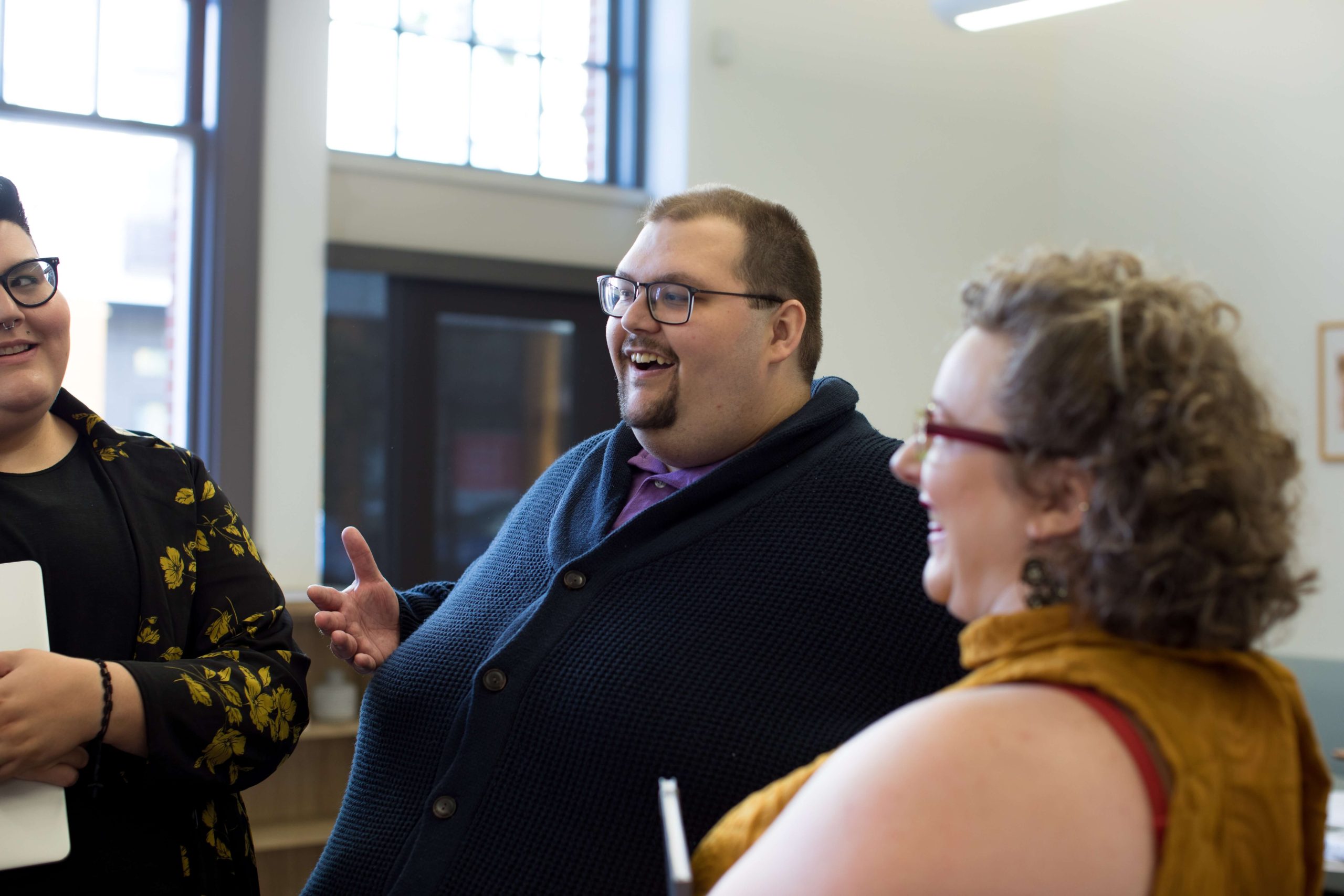 Altimmune NASH Study
This study is for people with a diagnosis of non-alcoholic steatohepatitis (NASH), which is a condition that causes liver inflammation and damage due to a buildup of fat in the liver. The investigational drug, pemvidutide, is being developed as a possible treatment for NASH.
Preliminary Qualifications
18-75 years of age.

Diagnosis of NASH.

BMI greater than or equal to 27.