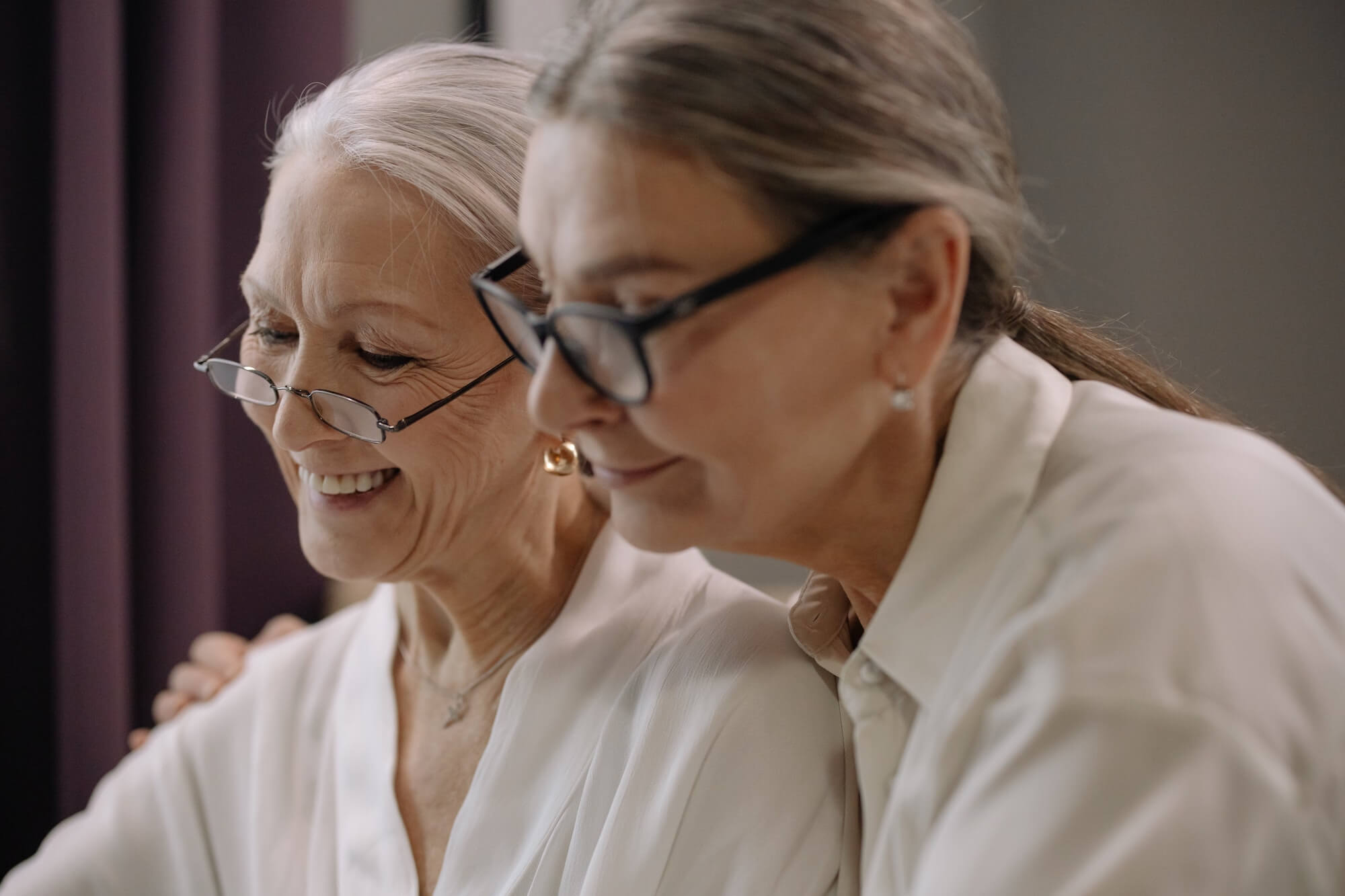 GAP "Apheleia" Alzheimer's Identification Study
This short study aims to identify and characterize participants with reported cognitive impairment using demographic information, clinical history, brief cognitive assessments, and a blood test to distinguish appropriate participants for referral to a therapeutic Alzheimer's clinical trial.
Preliminary Qualifications
50-90 years of age.

Progressive cognitive complaints must be reported by participant or caregiver.

Interest in participating in clinical research.