News
Envision Trial for Alzheimer's Drug Aduhelm Is Now Recruiting
Alzheimer's anti-amyloid drug Aduhelm was granted accelerated FDA approval in 2021. Now, Charter Research is enrolling participants for the ongoing confirmatory trial to verify the drug's benefits.
Charter is screening possible trial participants for a Phase 4 clinical trial of the drug, generic name aducanumab, which was created by drugmakers Biogen and Eisai. The ENVISION trial is designed to test whether Aduhelm slows the rate of cognitive decline over the course of about two and a half years.
Aduhelm was designed to remove toxic beta-amyloid plaques from the brain, which may prevent further damage and progression of Alzheimer's disease. Based on data presented in earlier clinical trials suggesting that the drug was effective in clearing plaques, Aduhelm was granted accelerated approval in 2021 for treating mild cognitive impairment and early-stage Alzheimer's — the first new treatment for Alzheimer's with potential to slow the disease.
Now, if the forthcoming trial data shows that Aduhelm is indeed effective in slowing cognitive decline, their drug should receive full FDA approval which may allow Medicare and private insurers to cover the drug. To address the lack of racial diversity in the drug's earlier trial phases, the trial administrators for ENVISION have set a goal that 18 percent of trial participants will be Black or Hispanic.
What to expect from the ENVISION trial screening process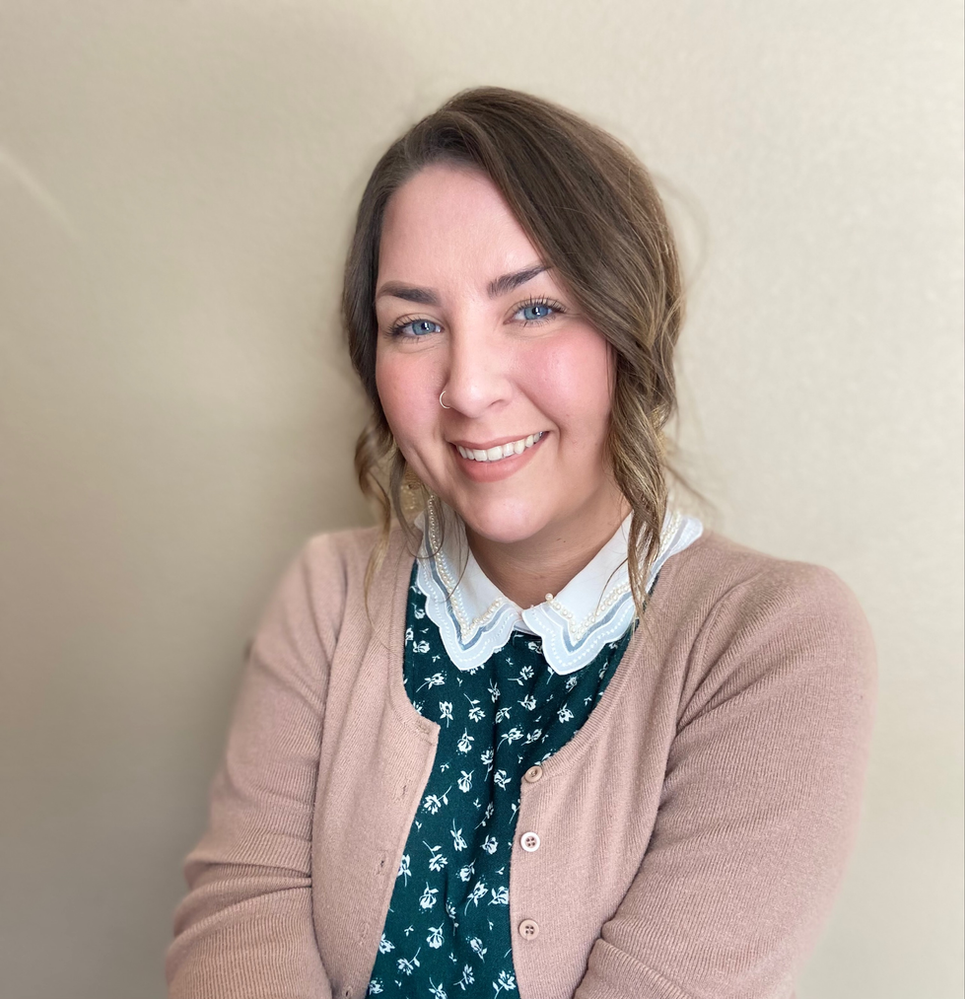 According to Rachael Nix, a clinical research coordinator at Charter Research, Charter is currently recruiting participants aged 60 to 85 years of age who have experienced a slow progression of cognitive decline for at least six months.
Screening for the trial takes up to 60 days, involving various health, cognitive assessments, and brain imaging over the course of three visits.
People may be excluded from the trial if there is evidence that they have other medical or neurological conditions or have participated in other antibody-based Alzheimer's clinical trials in the past year.
What to expect from the ENVISION trial for Aduhelm
The ENVISION trial will take around two and a half years to complete. It will involve a visit to the clinic once every month for an intravenous infusion of Aduhelm or placebo. There is a two in three chance that trial participants will receive Aduhelm and a one in three chance they will receive the placebo.
In addition to the monthly visits, participants will also undergo cognitive testing, amyloid PET and tau PET scans at 78 weeks and 106 weeks to measure the changes in cognition and Alzheimer's pathology.
What to know about anti-amyloid, antibody-based Alzheimer's treatments like Aduhelm
Today, nearly all existing treatments for Alzheimer's are designed to help people manage symptoms, like memory loss — but they can't cure Alzheimer's, or prevent the disease from progressing. As the prevalence of the disease grows, disease-modifying drugs are a dire need.
Following Aduhelm, a new anti-amyloid drug by the same drugmakers, called Leqembi, has also received accelerated approval. Trial data showed that Leqembi slowed cognitive decline over the course of 18 months.
Eli Lilly's drug donanemab isn't far behind, and may be assessed for approval by the end of 2023.
The ENVISION trial will help clear up lingering questions surrounding the effectiveness of the drug, while potentially strengthening the link between amyloid clearance and cognitive improvement.
Ready to learn more?
Rachael Nix at the Lady Lake Charter facility has been enrolling and screening potential trial participants. The principal investigator for the trial is Dr. Jeffrey A. Norton. You can call one of the two Charter locations to set up screening for trial eligibility:
Lady Lake / The Villages: 352-775-1000
Winter Park / Orlando: 407-337-1000
To learn about clinical trials of new medications that aim to modify the pathology of Alzheimer's disease, call Charter Research at 407-337-1000 (Orlando) or 352-775-1000 (The Villages).