News
Charter Research Tests Alzheimer's Drug Donanemab in Phase 3 Trials
Eli Lilly's experimental Alzheimer's treatment donanemab has shown promise in slowing cognitive decline in people with the early symptoms of Alzheimer's disease, the so-far-incurable neurodegenerative disease. Now Charter Research, with clinics in Lady Lake and Winter Park, Florida, is participating in the Phase 3 clinical trial.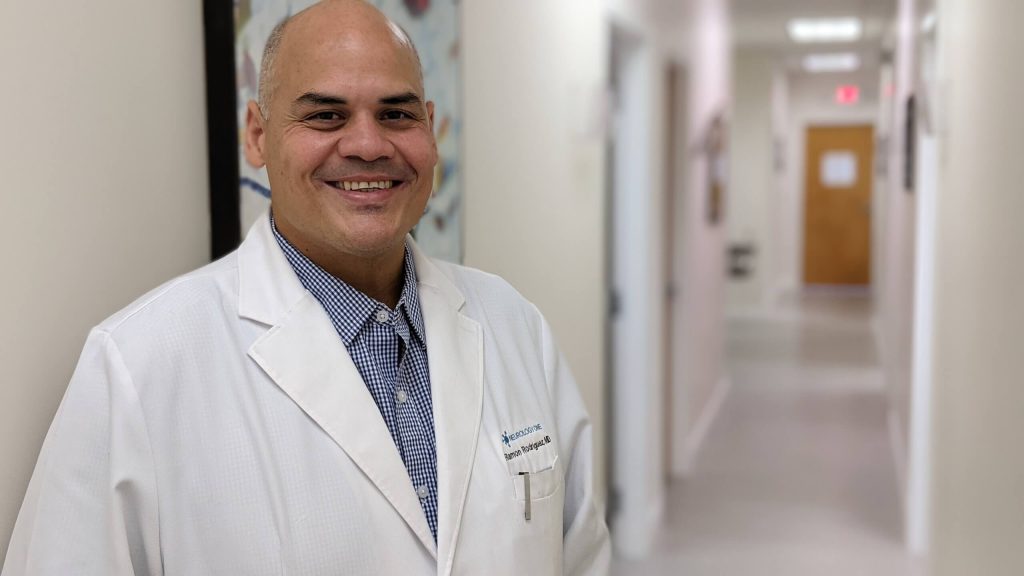 In the previous, Phase 2 trial, 257 people with evidence of Alzheimer's biomarkers in their PET scans participated. About half were assigned to receive donanemab, and the others received a placebo. According to a recent Eli Lilly news release, participants who received donanemab over 18 months experienced a significant reduction in the rate of their cognitive decline — nearly one third — as measured on the Integrated Alzheimer's Disease Rating Scale (iADRS) compared to the placebo.
After just six months of treatment, 40 percent of donanemab-treated patients achieved negative amyloid PET scans. Over a year and a half, those numbers increased to just over two thirds. Those who took the placebo experienced continued cognitive decline, while people taking the drug had stabilized cognition.
The Phase 2 data was so promising, researchers wanted to expand the study to a larger cohort. Now, they are looking to enroll 1,500 additional trial participants between the ages of 60 and 85 who are experiencing mild symptoms of early Alzheimer's. Research clinics like those at Charter Research in Florida will continue to enroll patients on a rolling basis over the next several months, and will track each patient's progress for at least 18 months.
Among people living with Alzheimer's disease, a protein called beta-amyloid clumps together in the brain forming plaques of protein. Donanemab is an antibody that targets these beta-amyloid plaques (specifically a beta-amyloid called N3pG). Donanemab aims to block further production of these amyloids, and it appears the drug may also actually attack existing plaque and aid the body in removing it.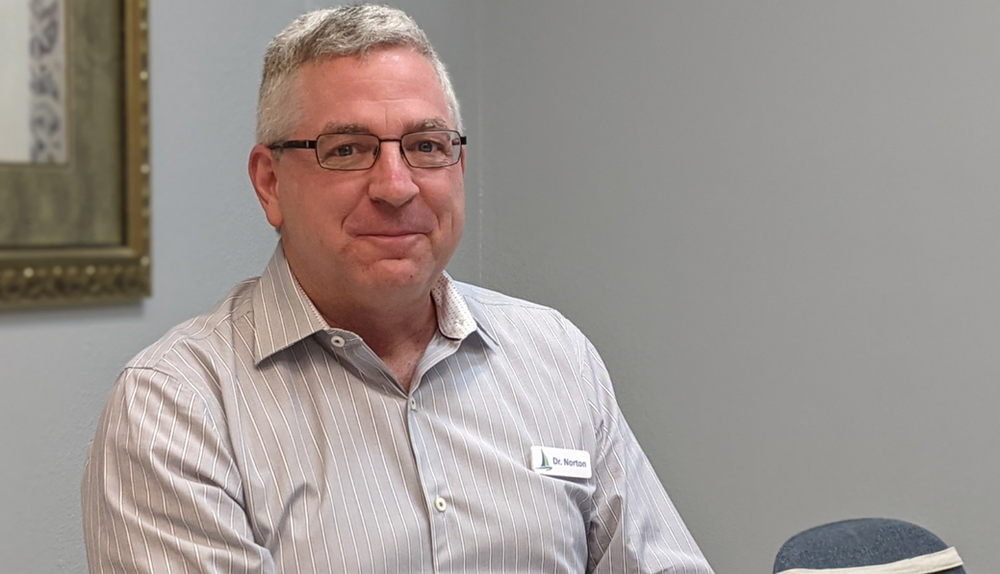 "In the phase two studies, it showed a significant reduction that took many patients who were PET scan positive and turned them negative," said Dr. Jeffrey Norton, principal investigator in the trial's Lady Lake, Florida clinic. Dr. Norton helps recruit and screen patients to make sure they fit certain criteria. If they meet those requirements, then they enroll in the study, which involves a once-a-month, intravenous infusion of the immune therapy. The promising data on the drug and the manageable time commitment each month (just one hour for infusion and one hour for monitoring) have made the recruitment process easy, and Dr. Norton believes they will likely have most of their subjects enrolled in early to mid-summer. "The inclusion criteria are not quite as strict as some other studies," he explained. "They're really focused more on the PET scan and less on specific cognitive testing."
Dr. Ramon Rodriguez, the principal investigator for the donanemab study in the Winter Park, Florida clinic, says another driving force is the community's determination to find a cure for Alzheimer's. "Everytime we do clinical research, we always hit the wall, where we find that most people want someone else to try it [the drug] before they get it," he described."I have to say, however, that the community has been quite encouraging. Everybody is sick and tired of hearing about family members or friends developing Alzheimer's disease and seeing how devastating this condition can be."
While the drug is promising, it may cause side effects in some people. Approximately 27 percent of patients treated with the drug experienced brain swelling, known as ARIA-E. "When amyloid proteins are removed from the brain through blood vessels, they need to cross the blood-brain barrier, which can cause leakage of the blood-brain barrier," Dr. Liana Apostolova, Professor in Alzheimer's Disease Research at IU School of Medicine, told Medicine Net. Six percent of those patients developed symptoms as a result of this side effect, including headache, mental status changes, confusion, vomiting, nausea, and difficulty walking. Over the course of the study, 30 percent of those treated with donanemab stopped treatment due to side effects, compared to seven percent of those who received the placebo.
"We need more people to participate in clinical trials," said Dr. Rodriguez. "We in the medical community are working very hard trying to find better treatments to help our population, but we need their help as well. The faster people come to participate, the faster we will be able to test these medications' safety, see whether they work, and put them out to start treating people widely."
As the 290 centers across the United States continue to enroll participants for the donanemab trial that is currently underway, both Dr. Norton and Dr. Rodriguez feel confident they are a part of a significant milestone in the fight against Alzheimer's.
"I would say it's the most promising data on an Alzheimer's drug to date," said Dr. Norton. "Sometimes you read these things and you say, 'oh, of course, the drug company is going to look at this through rose colored glasses,' but when you look at the data, it's real."
In his over twenty years of practicing neurology, this is the first drug Dr. Rodriguez has felt strongly about. "For the first time, I got goosebumps when I was looking at the protocol seeing how the drug works," he reflected. "I feel like we're knocking on the door of finding a potential cure."
To learn about joining the clinical trial of donanemab for Alzheimer's disease, call Charter Research at 352-775-1000 (Lady Lake, FL) or 407-337-1000 (Winter Park, FL).