News
Phase 1 Trials for Merck's Experimental Tau Drug Are Now Recruiting
Charter Research is enrolling participants for a new Phase 1 trial of drug maker Merck's experimental Alzheimer's treatment, designed to clear tau proteins in the brain.
Charter Research is screening people for the Phase 1 trial of a new Alzheimer's drug called MK-2214. Here's what makes it different from many other experimental Alzheimer's drugs: It doesn't target toxic forms of beta-amyloid. Instead, the drug targets a biomarker of Alzheimer's known as tau protein fibrils, which tangle inside of neurons, causing damage to neurons and eventually killing off brain cells.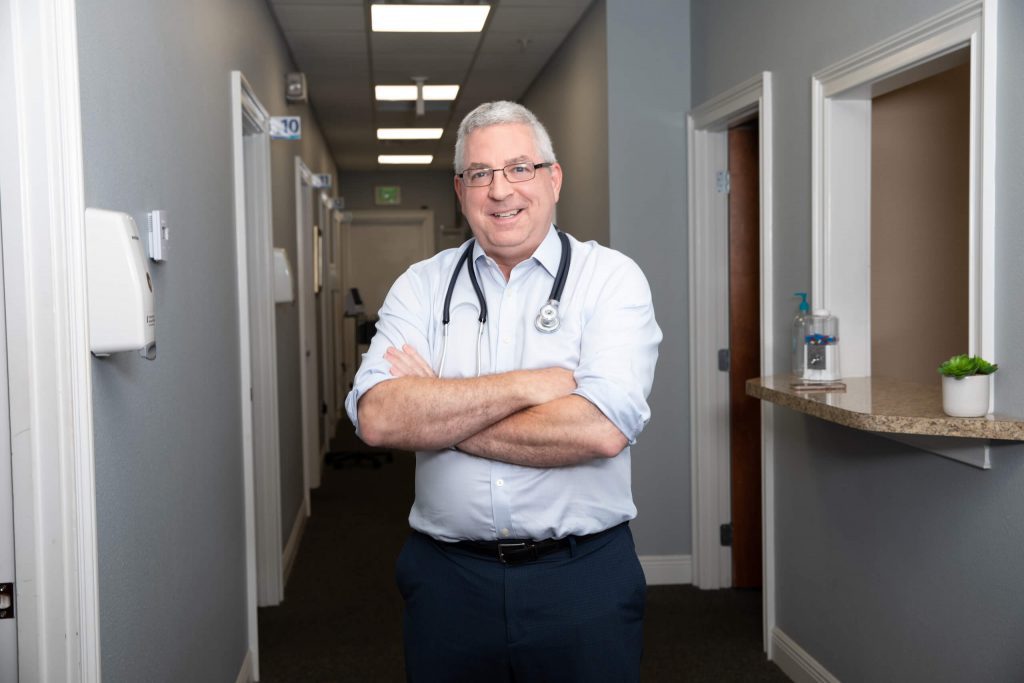 Merck's Phase 1 trial will be a preliminary test of MK-2214 in 48 participants. Charter is recruiting people with mild cognitive impairment and mild to moderate Alzheimer's. The trial will test whether the drug can lower tau levels in the brain. It will help researchers find the optimal dose for future trials.
What to expect from the trial screening process
According to Alessandra Cuevas, a research coordinator at Charter Research, Charter is recruiting non-smoking volunteers between 50 and 80 years of age who have experienced cognitive decline for at least a year. During the screening, people will undergo a cognitive assessment and a blood test. It may take up to 30 days to find out if you qualify to participate in the trial.
What to expect from the trial
Phase 1 will involve 19 total visits over the course of one year. The trial involves three infusions at escalating doses, administered 28 days apart. It will also involve three overnight stays for monitoring after each infusion, as well as three lumbar punctures to measure Alzheimer's biomarkers in the cerebrospinal fluid.
What to know about anti-tau antibody-based Alzheimer's treatments
Today, nearly all existing treatments for Alzheimer's are designed to help people manage symptoms, like memory loss — but they can't cure Alzheimer's, or prevent the disease from progressing.
Most drugs tested to slow disease progression, like Eisai and Biogen's experimental drug lecanemab, which is just completing Phase III trials, work by clearing beta-amyloid from the brain and ideally improving cognitive function accordingly.
This drug is similar, except instead of targeting amyloid plaques it targets tau proteins, which are also linked to disease progression, for removal. Scientists haven't focused on testing whether clearing tau slows the disease. If this trial is successful, it could lead to more research and development of anti-tau treatments.
Ready to learn more?
Alessandra Cuevas who works at the Lady Lake Charter facility has been enrolling and screening potential trial participants. The principal investigator for the trial is Dr. Jeffrey A. Norton. You can call one of the two Charter locations to set up screening for trial eligibility:
Lady Lake / The Villages: 352-775-1000
Winter Park / Orlando: 407-337-1000
To learn about clinical trials of new medications that aim to modify the pathology of Alzheimer's disease, call Charter Research at 407-337-1000 (Orlando) or 352-775-1000 (The Villages).