New Medication Approved
Charter Research participation leads to Lecanemab approval
The Charter Story
The Charter team, led by Dr. Riviera, worked alongside dozens of patients for years to contribute to the nationwide effort to validate the quality of this groundbreaking, life–improving drug.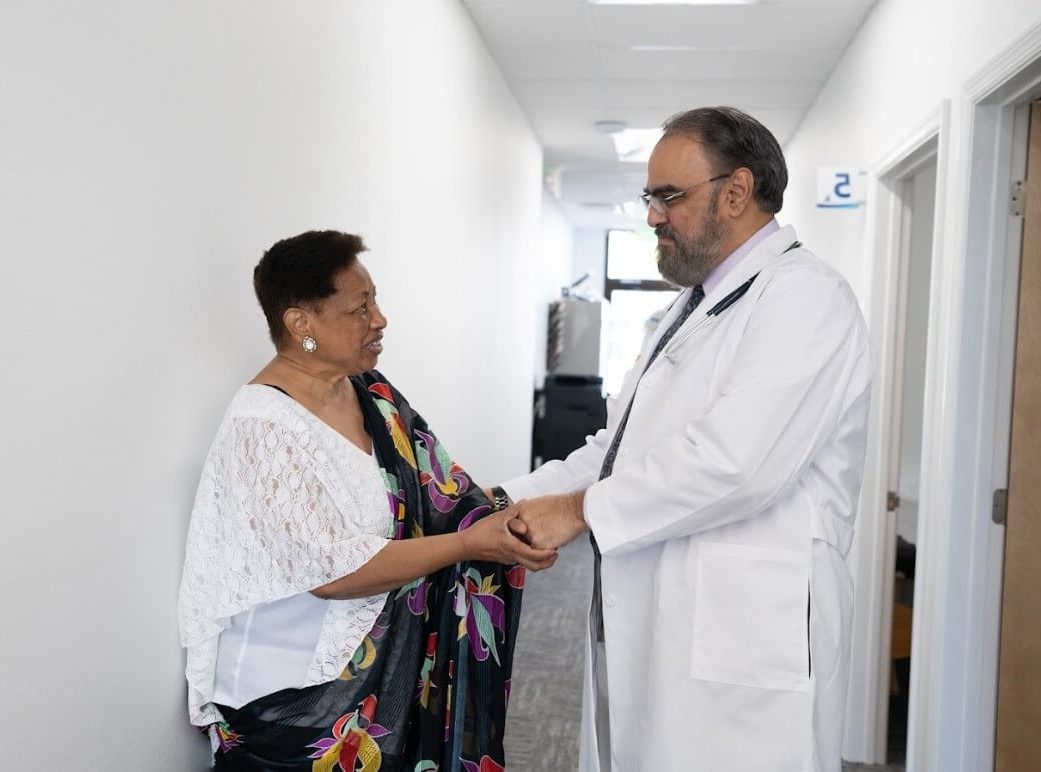 About
Lecanemab is a monoclonal antibody that targets amyloid beta, a protein thought to play a role in the development of Alzheimer's disease. Lecanemab was first developed by the Swedish biotech company BioArctic in 2005. In 2007, BioArctic partnered with the Japanese pharmaceutical company Eisai to further develop lecanemab.
The first clinical trails of lecanemab began in 2016. In 2022, Biogen and Eisai announced positive results from an ongoing Phase 3 clinical trial called Clarity-AD. The trial showed that lecanemab was effective in slowing the decline of cognitive function in people with Alzheimer's disease.
The FDA granted accelerated approval for lecanemab in January 2023. This means the drug was approved based on its ability to clear amyloid plaques from the brain, even though its long-term effects on cognitive decline were not yet known. In July 2023, the FDA converted lecanemab's approval to traditional approval. The drug is now approved for the treatment of Alzheimer's disease based on its overall safety and effectiveness.
Lecanemab is only the second drug approved by the FDA to slow the decline of cognitive function in people with Alzheimer's disease. The drug is still under investigation, and it is not yet clear how long its benefits will last. However, lecanemab is a promising new treatment for Alzheimer's disease, and it could offer hope to millions of people who are affected by this devastating disease.
2005
2007
2016
2022
2023
2023
Lecanemab is first developed by BioArctic.
BioArctic partners with Eisai to develop and commercialize lecanemab.
First clinical trials of lecanemab begin.
Positive results from Clarity-AD clinical trial announced.
FDA grants accelerated approval for lecanemab.
FDA converts lecanemab's accelerated approval to traditional approval; Medicare states that is will cover Leqembi (the marketing name for lecanemab) at 80%.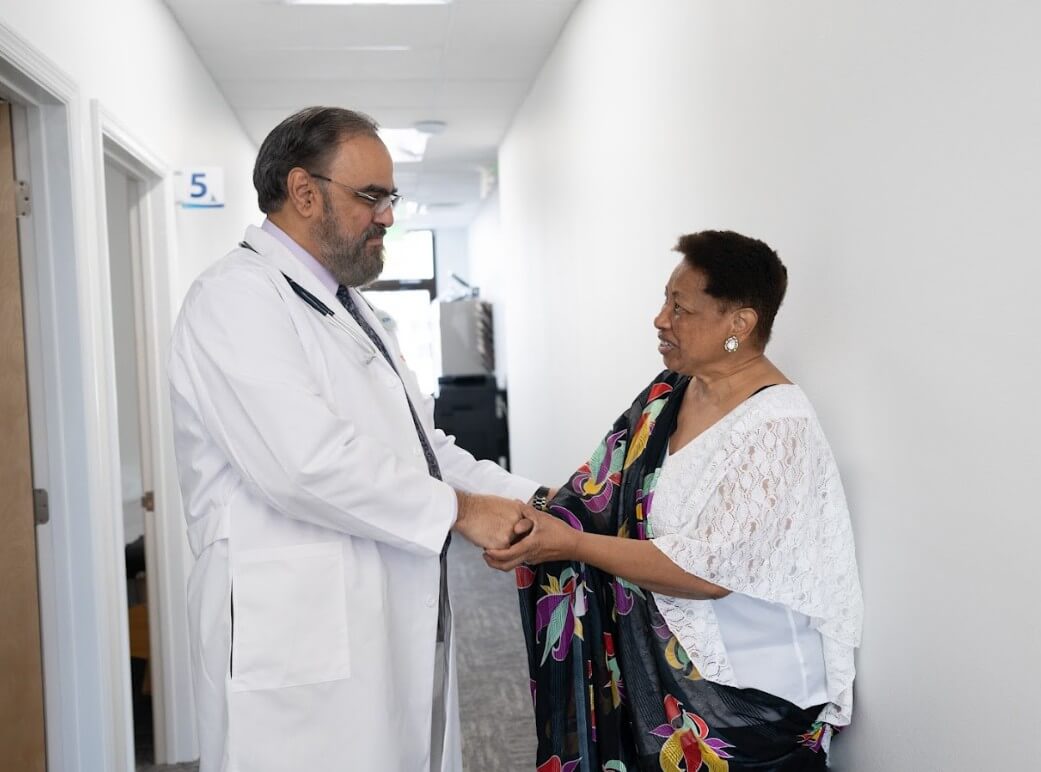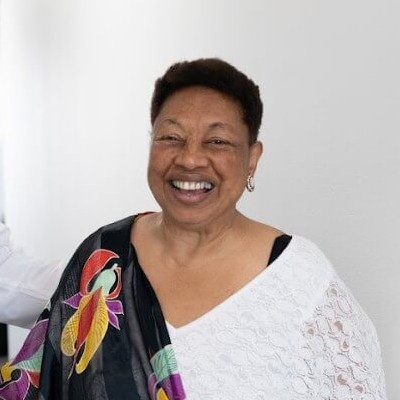 Location Supporting
Winter Park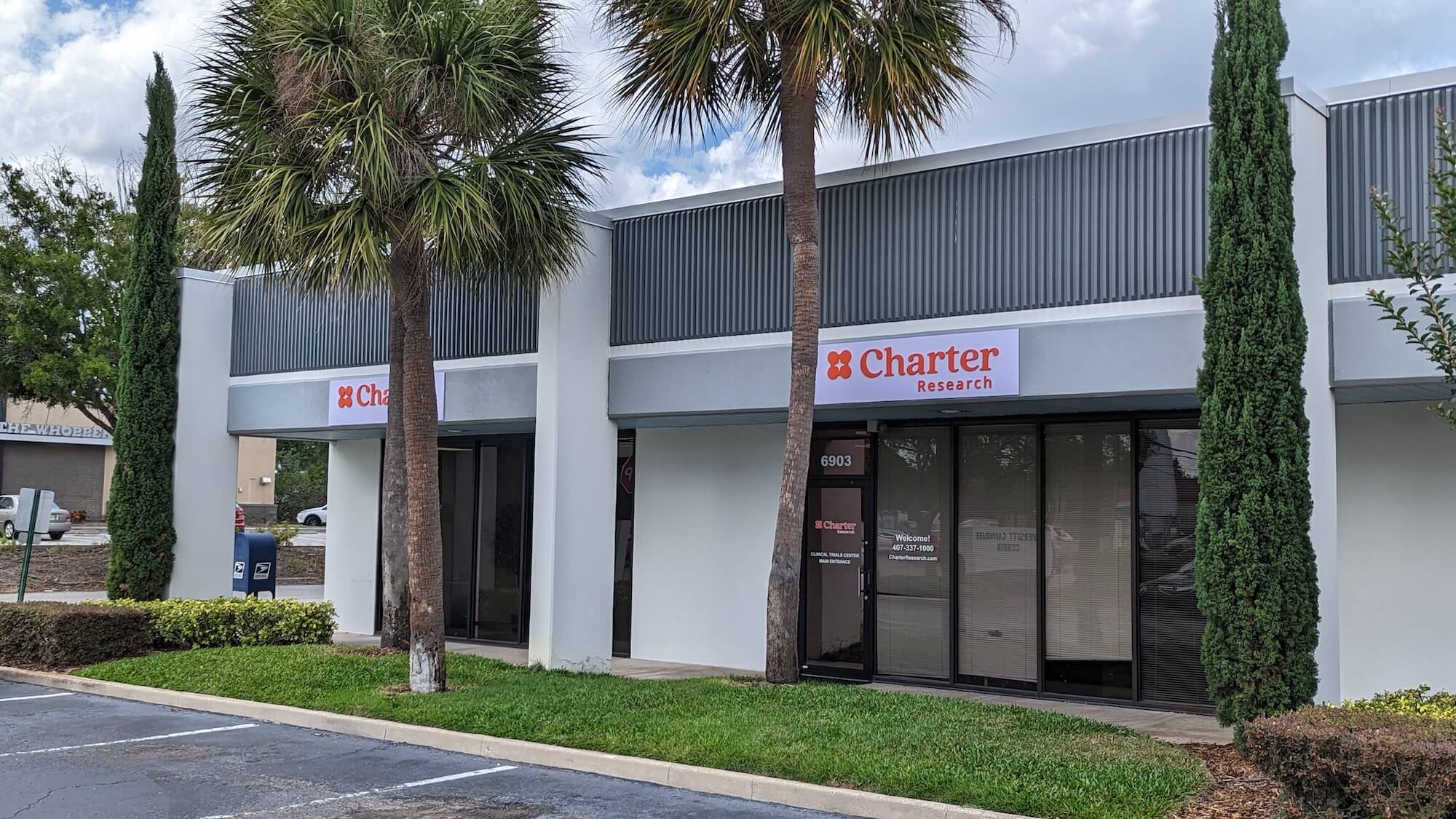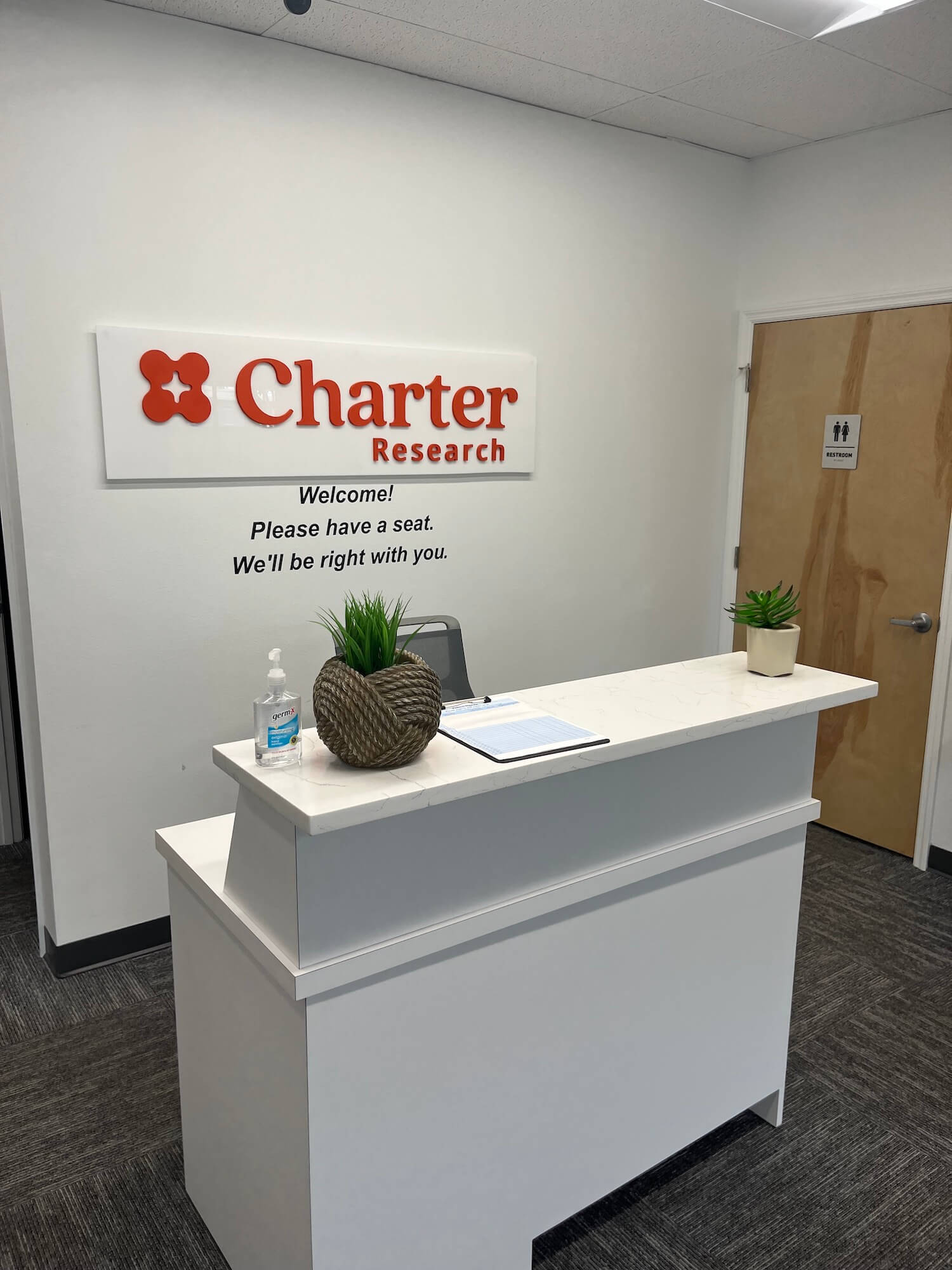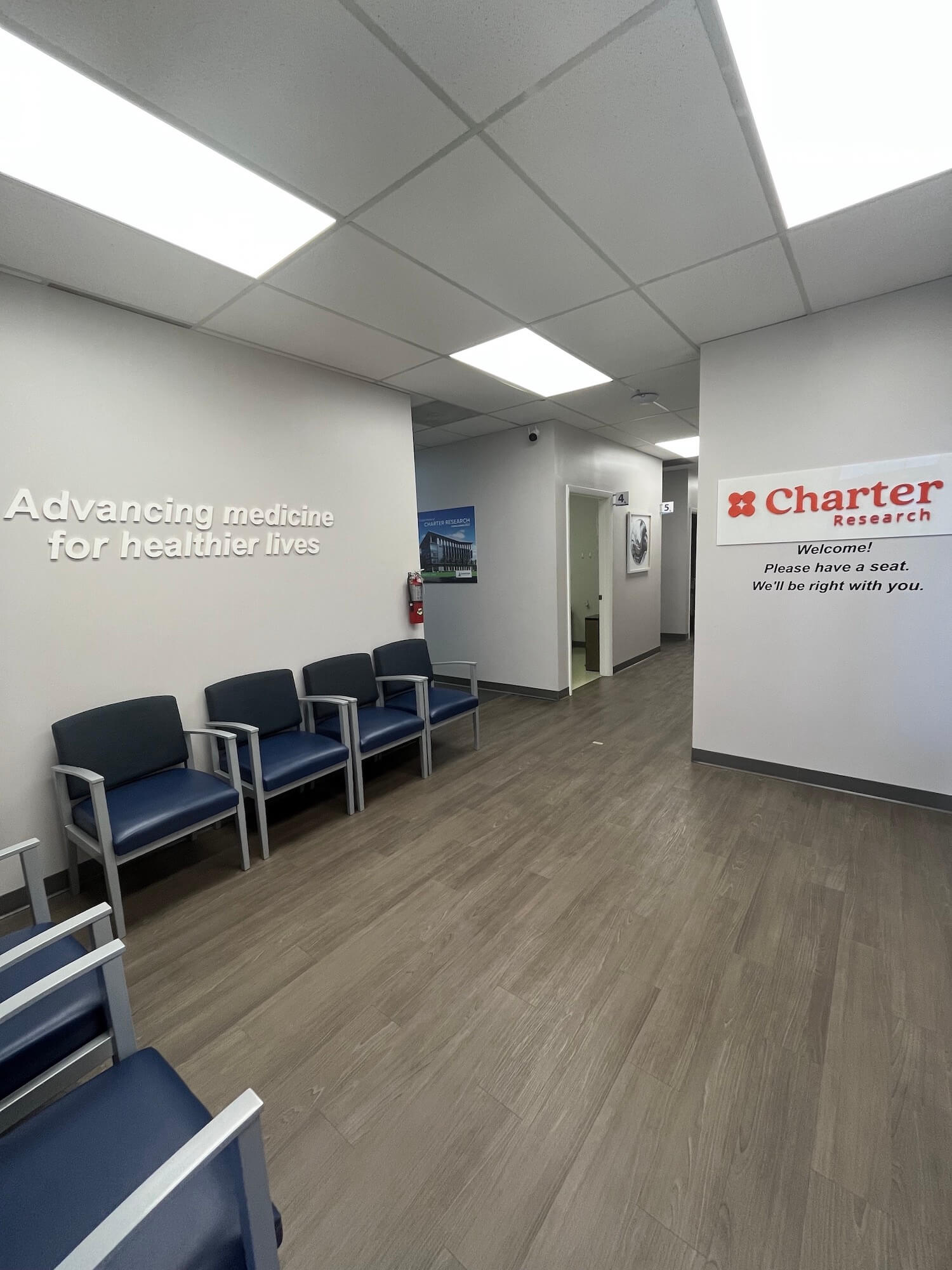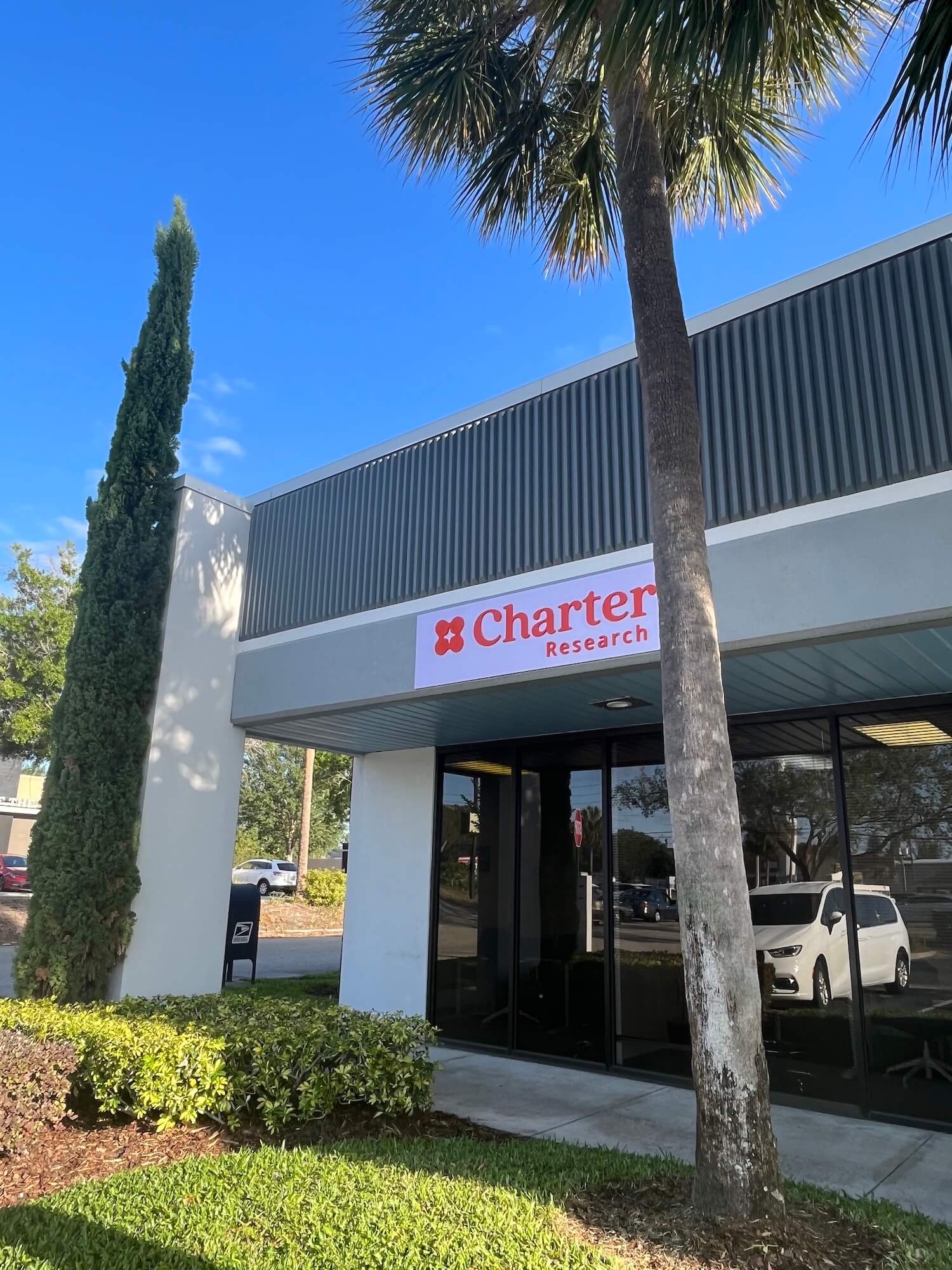 Address
6903 University Blvd.

Winter Park, FL 32792
Hours of Operation
Monday thru Friday

8am to 5pm